Germany to send IRIS-T air defense system to Ukraine, says chancellor Scholz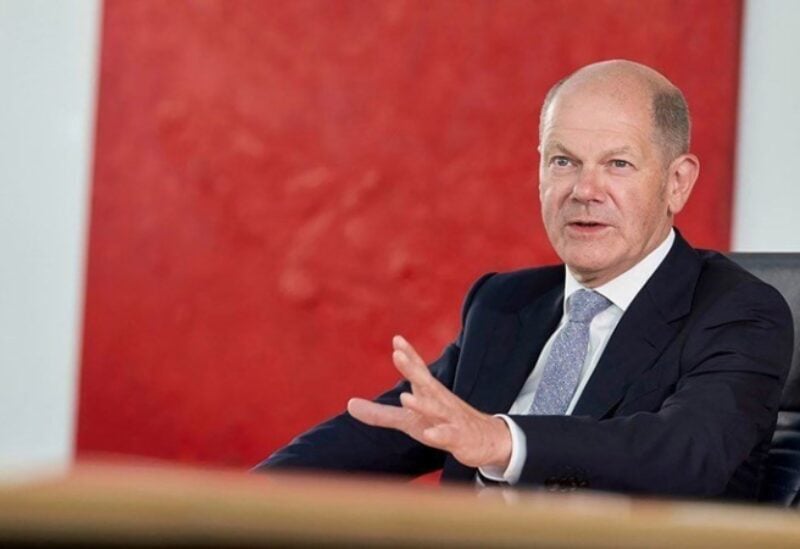 Germany will equip Ukraine with the IRIS-T air defense system, according to Chancellor Olaf Scholz, in response to requests from Kiev and German opposition parties to increase heavy armament exports.
Scholz stated that Germany has been "delivering continually since the beginning of the war," citing more than 15 million rounds of ammunition, 100,000 grenades, and over 5,000 anti-tank mines shipped to Ukraine since Russia's February 24 invasion.
In his statement to parliament, Scholz answered to critics by saying his government had responded to the Russian strike with a "major shift of policy in Germany" by deciding to send heavy weaponry into a conflict zone.
Ukraine's requests for heavy weapons intensified in recent weeks when Moscow turned its fiercest firepower on the country's east after failing to take the capital, Kyiv.