Germany urges Iran to comply with nuclear pact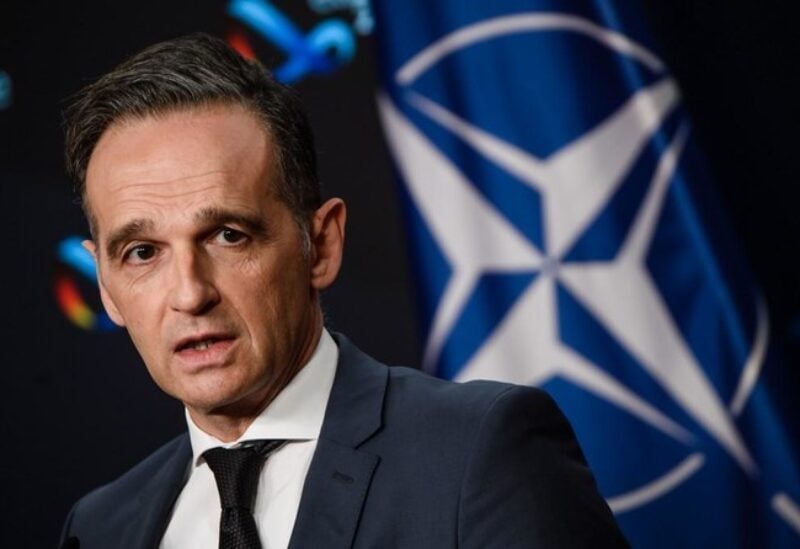 German Foreign Minister Heiko Maas called on Monday for salvaging the 2015 nuclear pact between Iran and world powers which he said was in Tehran's interest.
Addressing the UN-sponsored Conference on Disarmament in Geneva, he noted the stated readiness of US President Joe Biden's administration to rejoin the pact, saying: "It is in Iran's best interest to change course now, before the agreement is damaged beyond repair."
The minister added that Germany expected "full compliance, full transparency and full cooperation" from Iran with the International Atomic Energy Agency (IAEA), whose chief Rafael Grossi returned on Sunday from a trip to Tehran.
Itan said on Sunday the United States must first lift sanctions on Tehran if it wants to talk about salvaging the 2015 nuclear deal, reiterating its stance that it will not make the first move to restore the pact with major powers.
Biden's administration said last week it was ready to talk to Iran about both nations returning to the accord, which aimed to prevent Tehran from acquiring nuclear weapons while lifting most international sanctions.
Former US President Donald Trump abandoned the deal in 2018 and reimposed sanctions on Tehran, which in turn gradually started violating terms of the agreement.
But Iran and the United States have been at odds over who should take the first step to revive the accord. Iran insists the United States must first rescind US sanctions while Washington says Tehran must first return to compliance.