Germany's conservatives on track to win vote in northern state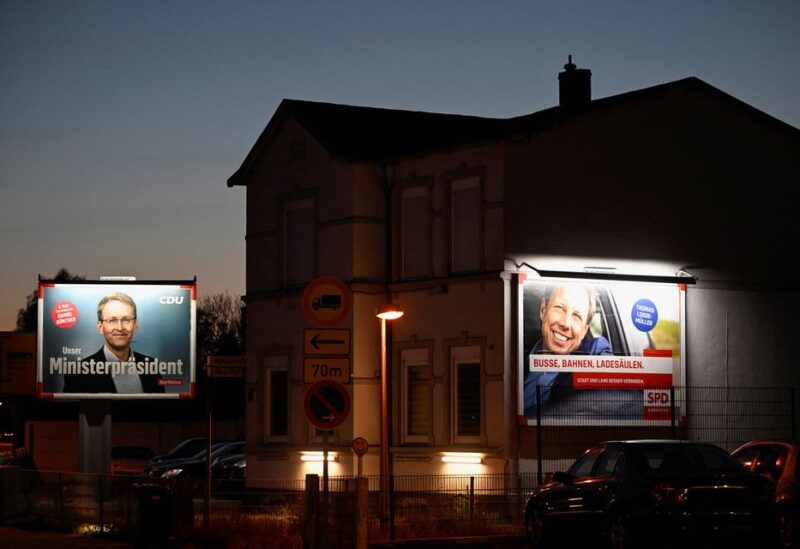 Germany's conservatives are expected to win first place in a regional election in the northern state of Schleswig-Holstein on Sunday, providing a boost to former Chancellor Angela Merkel's party, which was defeated in federal elections last year.
In the state, where approximately 3 million people make for around 3.5 percent of Germany's population, the Christian Democrats (CDU) enjoy a large advantage in surveys.
According to a ZDF Politbarometer poll released on Thursday, the CDU had 38 percent of the vote in Schleswig-Holstein, expanding the gap between the Social Democrats (SPD) and the ecological Greens, who both had 18 percent.
According to commentators, the CDU's stronger position in the state than at the national level – where it is polling at 26 percent following its worst federal election ever in September – is due in part to the popularity of state Premier Daniel Guenther.
Another term for Guenther, 48, who polls show is Germany's most popular state premier, might boost the influence of moderates inside the CDU as a contrast to their more right-wing head, Frederich Merz, according to CDU sources.
More crucial will be elections next week in North Rhine-Westphalia (NRW), Germany's most populous state, where the SPD and CDU are neck and neck.