Germany's Scholz criticises Israel's settlements in occupied West Bank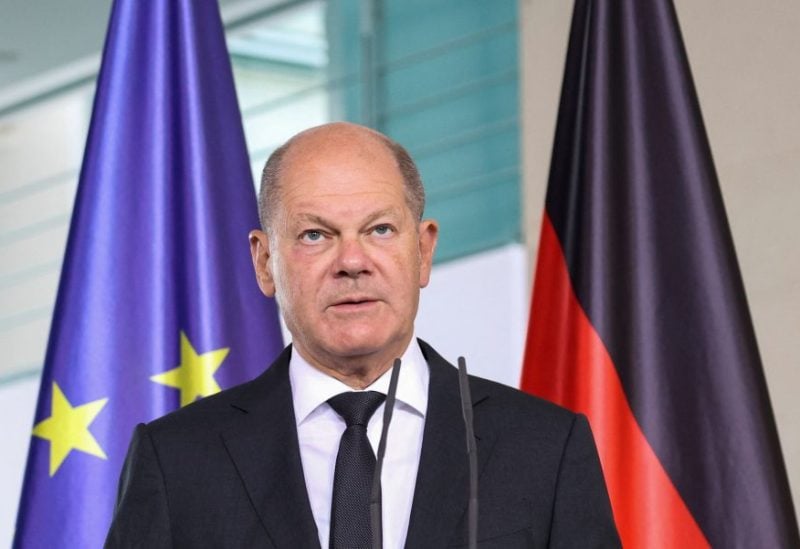 On Saturday, German Chancellor Olaf Scholz reiterated calls for a two-state solution for Israel and the Palestinians and criticized Israel's settlement strategy in the occupied West Bank.
During a visit to Nuthetal in the state of Brandenburg, Scholz declared, "We don't want any new settlements in the West Bank, no violence by settlers against the Palestinians in the West Bank."
He stated that the two-state solution is still the greatest option for both Israelis and Palestinians.
"If some in Israeli politics distance themselves from this, we will not support them," Scholz said.
Scholz also emphasised the importance of German humanitarian aid for the Palestinians.
Germany is not only on Israel's side, but together with the U.S., it is the largest donor of humanitarian aid for the Palestinians, the chancellor said.
"It is not the states in the neighbourhood, although some are very rich," he said in reference to Arab countries. "We are the ones who make it possible for schools and hospitals to be run there," he said regarding the Palestinian territories.