Germany's Scholz travelling to Paris to meet Zelenskiy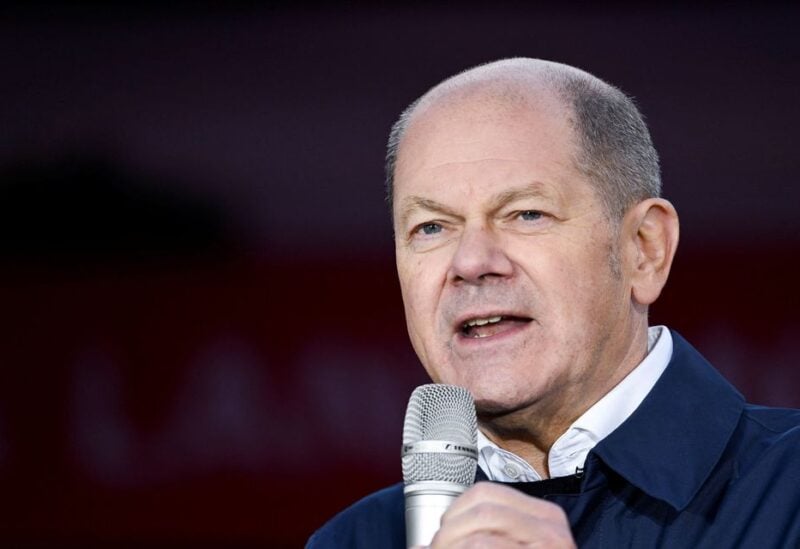 German Chancellor Olaf Scholz will travel to Paris to meet with French President Emmanuel Macron and Ukrainian President Volodymyr Zelenskiy, according to German government sources.
Macron will host the meeting between the three leaders in the French capital on Wednesday, the French presidency said.
German broadcaster ntv had first reported Scholz's trip, citing unnamed sources.