Germany's Scholz urges North Korea to stop ballistic missile tests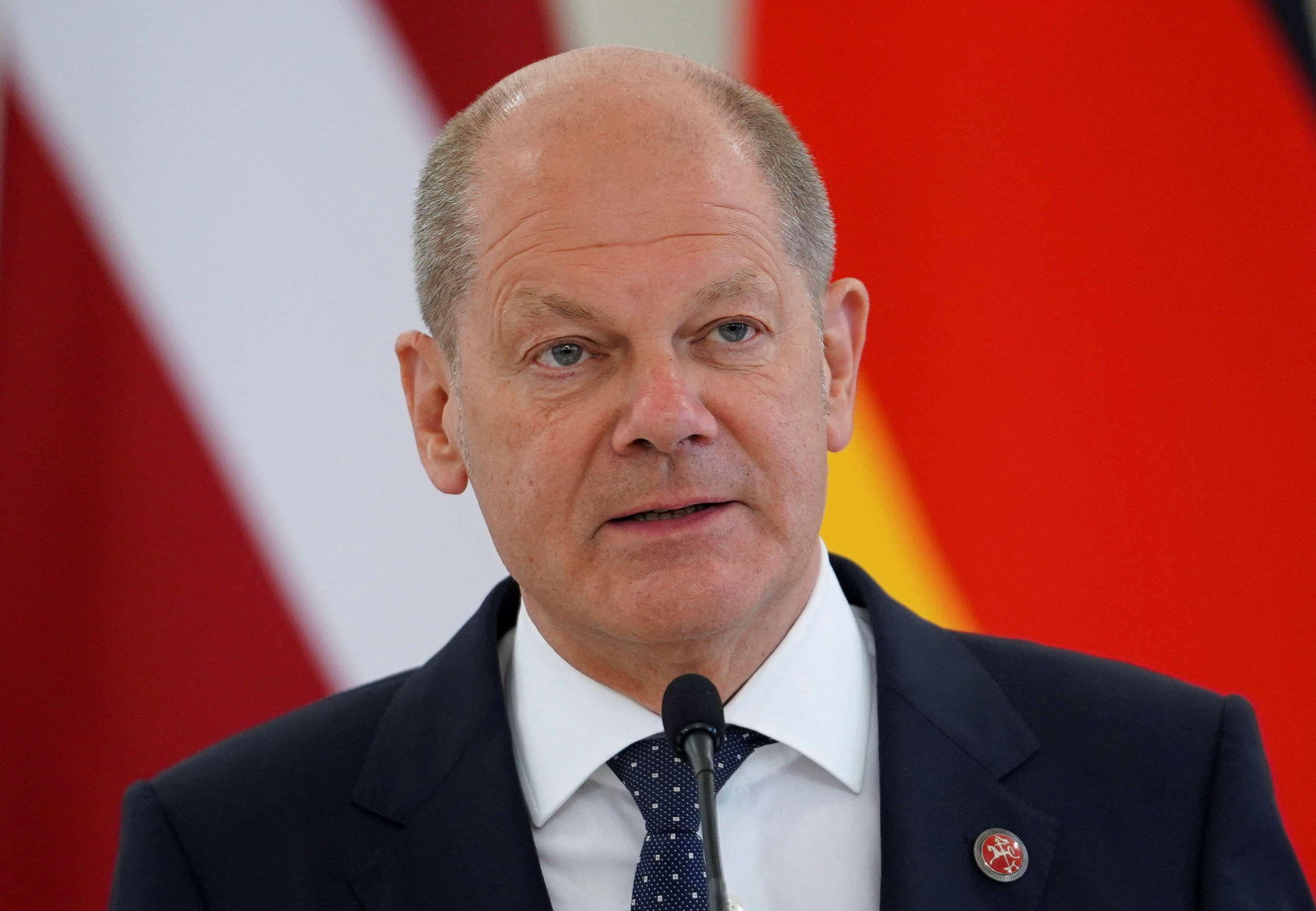 The nuclear and ballistic missile tests by North Korea, according to German Chancellor Olaf Scholz, are evidence of a "still dangerous situation" on the Korean peninsula.
Scholz, who is visiting South Korea after attending the G7 summit in Hiroshima, Japan, also urged North Korea to stop carrying out ballistic missile tests, calling them a "threat to peace" in the region.
He made the remarks after a visit to the Demilitarized Zone (DMZ) separating the Koreas.