Getting too much or too little sleep can increase your risk of heart disease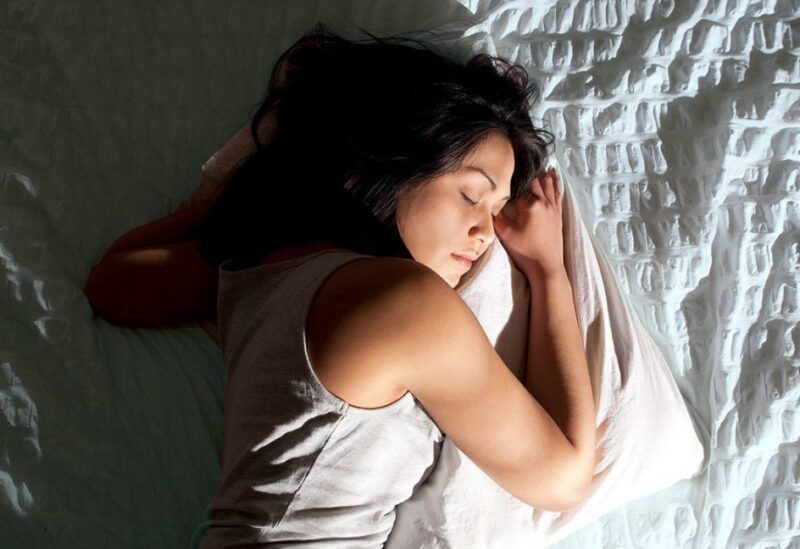 A new study has revealed that people who get 6 to 7 hours of sleep per night are less likely to die of a heart attack or stroke than those who get more or less shut-eye.
Researchers from the United States studied data on the sleep habits and cardiovascular health of over 14,000 people, looking to see who passed away because of heart diseases.
Unlike heart disease risk factors like genetics and age, sleep habits can be adjusted, the researchers noted, and should be asked about during routine GP visits.
The results add to growing evidence that sleep can play just as defining a role in cardiovascular risk as factors like smoking, diet or exercise levels.
Paper author and medical researcher Kartik Gupta of Detroit's Henry Ford Hospital said "sleep is often overlooked as something that may play a role in cardiovascular disease."
Nonetheless, he added, "it may be among the most cost-effective ways to lower cardiovascular risk.
"Based on our data, sleeping 6 to 7 hours a night is associated with more favorable heart health," he said.
In their study, the researchers analysed data on 14,079 people who took part in the 2005–2010 National Health and Nutrition Examination Survey.