Ghana chef serves free stew as more struggle to afford food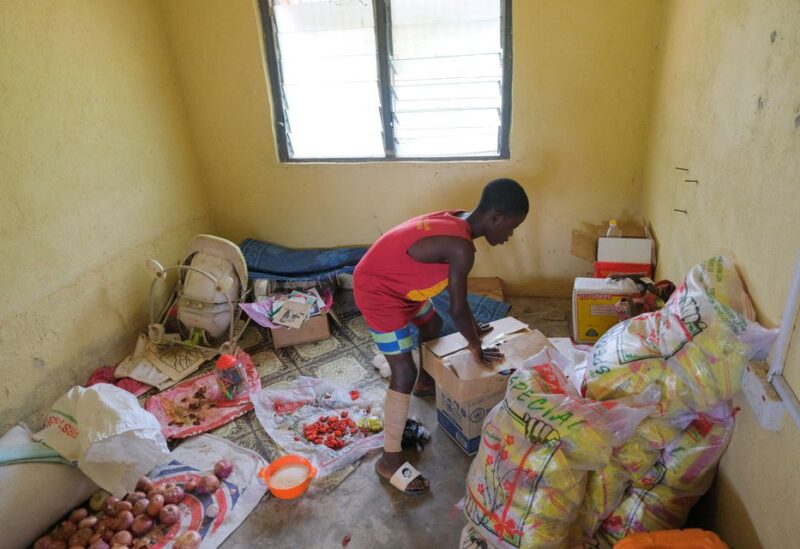 Storm clouds ringed a big zinc shed outside Ghana's capital Accra, where market porters sat on overturned metal bowls, discouraged by a lack of business as buyers from surrounding stalls were deterred by the oncoming rain.
The silence was broken when gourmet chef Elijah Addo arrived in a food truck and began handing out steaming plates of beef stew.
When the 31-year-old stated that they were free, bright faces queued up behind the truck.
According to 2016 official data, however, more than 28 percent of individuals in Ghana, one of West Africa's major economies, cannot afford to spend more than $0.83 per day on food.
That was before rampant inflation broke an 18-year record in May, marking a full year of quickening price growth the government is struggling to stem.