Ghana to default on most external debt as economic crisis worsens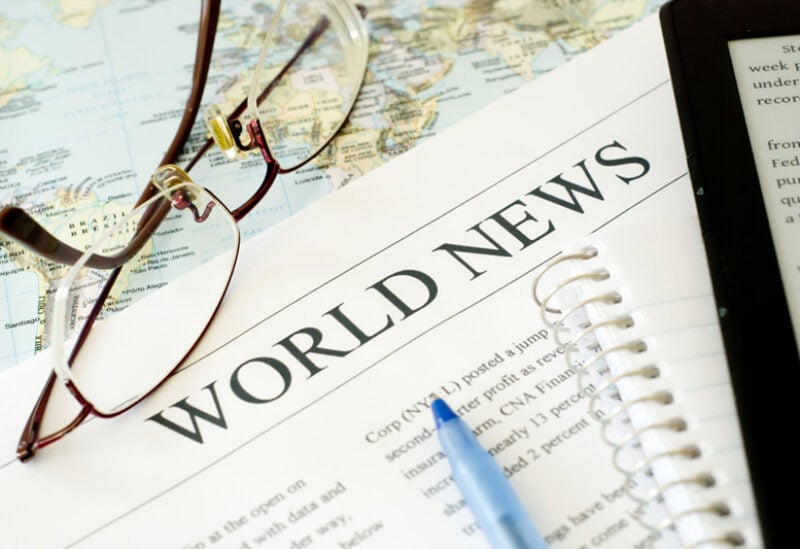 In an effort to close its enormous balance of payments imbalance, Ghana halted payments on the majority of its external debt on Monday.
While several bondholders criticized the lack of clarity in the decision, the country's finance ministry indicated it will not service debts such as its Eurobonds, commercial loans, and the majority of bilateral loans.
According to the finance ministry, the government "stands ready to engage in discussions with all of its external creditors to make Ghana's debt sustainable."
The bleak status of the economy, which had prompted the government to strike a $3 billion staff-level agreement with the International Monetary Fund last week, is reflected in the suspension of debt payments (IMF).
Ghana previously declared a domestic debt exchange program and stated that creditors were negotiating an external restructuring. A comprehensive debt restructuring is a requirement for IMF support, according to their statement.
The country has been struggling to refinance its debt since the start of the year after downgrades by multiple credit ratings agencies on concerns it would not be able to issue new Eurobonds.
That has sent Ghana's debt further into the distressed territory. Its public debt stood at 467.4 billion Ghanaian cedis ($55 billion as per Refinitiv Eikon data) in September, of which 42% was domestic.
It had a balance of payments deficit of more than $3.4 billion in September, down from a surplus of $1.6 billion at the same time last year.
While the government currently spends 70% to 100% of its income on debt repayment, inflation in the nation has soared to as much as 50% in November.
At the end of September, it had gross international reserves of about $6.6 billion, or less than three months' worth of imports. This is a decrease from the approximately $9.7 billion at year's end.
According to the administration, the suspension does not apply to payments for multilateral debt, brand-new loans obtained after December 19 or loans for certain short-term trade facilities.