Ghannouchi meets French envoy, discuss situation in Tunisia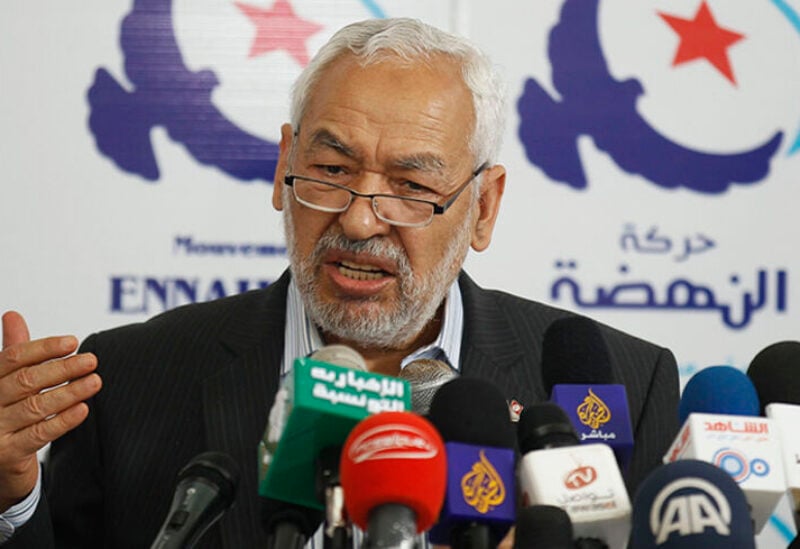 Rached Ghannouchi, Head of Tunisia's Ennahda Movement, met with the French Ambassador to Tunis André Parant and discussed the latest developments in the country.
A statement posted on Ghannouchi's official Facebook page said he and Parant discussed "the most important developments in the Tunisian arena and emphasised the importance of supporting the relationship between Tunisia and France to serve the interests of both countries."
On 25 July, Tunisian President Kais Saied cited Article 80 of the constitution to dismiss Prime Minister Hicham Mechichi, freeze the work of parliament for 30 days, lift the immunity of ministers, and appoint himself as head of the executive authority until the formation of a new government.
This comes after violent protests broke out in several Tunisian cities criticising the government's handling of the economy and the coronavirus. Demonstrators had called for parliament to be dissolved.
The majority of the country's political parties slammed the move as a "coup against the constitution" and the achievements of the 2011 revolution.