Global drop in remittances will present challenges for developing countries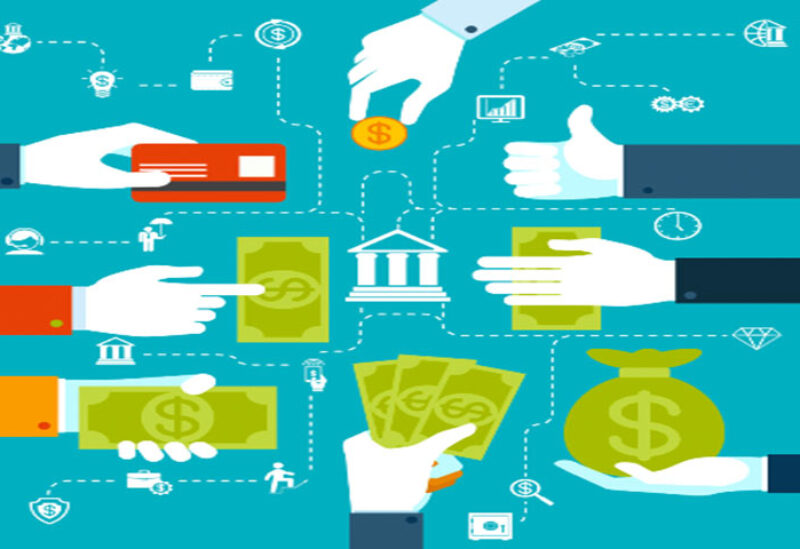 The Economist Intelligence Unit said that  global drop in remittances caused by the Covid-19 pandemic could threaten the economic recovery of developing countries by adding pressure to their balance of payments and weak currencies, according to.
Countries that rely heavily on remittances are at greatest risk, the EIU said in its Covid-19 and Migrant Remittances – a Hidden Crisis Looming report.
This includes countries such as Kyrgyzstan, Nepal, Pakistan and Tajikistan, where remittances accounted for at least 40 per cent of current account credits even before the outbreak of the pandemic, it added.
"For poor countries, a significant drop in remittances represents bad news on top of an already challenging economic and social situation," the EIU said.
In October, the World Bank said global remittances would fall 14 per cent by 2021 compared with pre-Covid-19 levels in 2019. It projected global remittances would decline 7 per cent to $508 billion in 2020 and 7.5 per cent to $470bn in 2021. Weak economic growth and employment levels in migrant-hosting countries, lower oil prices last year and depreciation of currencies of remittance-source countries against the US dollar, underpin the decline in money sent back home, the World Bank said at the time.
The expected drop in remittances in 2021 will present significant challenges for developing countries and would face more risk experiencing financial crises that prolongs their post-pandemic recovery.