Global Hunger is top element of Putin's hybrid aggression against West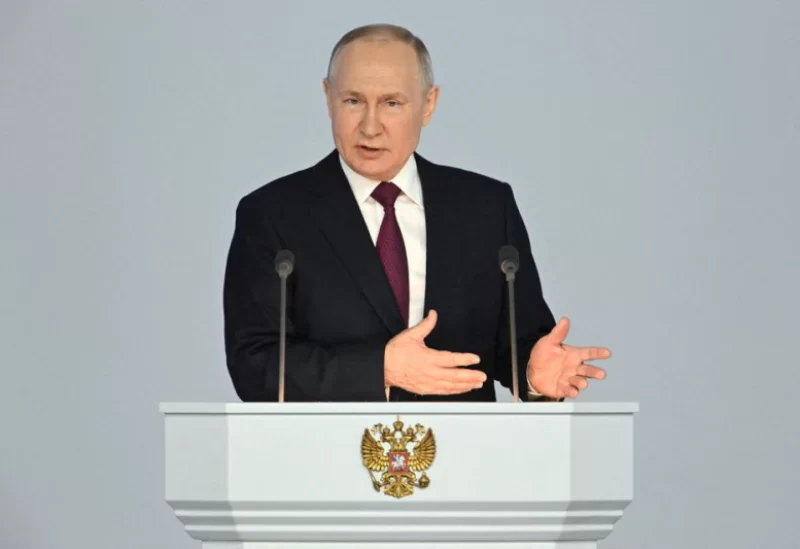 On April 26, Russia again began to block a "grain corridor" for Ukraine through the Bosphorus and the Dardanelles. Due to the sabotage of the Kremlin, 4 ships with grain cannot leave Ukrainian ports. On May 18, the grain deal concluded on March 18 expires. Russia is already beginning its food blackmail in order to put pressure on the international community and provoke the vulnerability of the West in the face of a likely uncontrolled influx of refugees from Africa and Middle East.
Hybrid methods of influence have become the Kremlin's important tool to influence the West. Putin's thinks that the consistent introduction of undeclared threats should weaken and divide the collective West, which Putin hates and blames for the civilizational defeat of Russia — the collapse of the USSR. The Russian army does not have sufficient potential for a direct confrontation with NATO, so Putin opted for undeclared aggression. Russia has begun a new stage of sabotage of the Black Sea Grain Initiative. Its failure could lead to global hunger around the world. At the end of 2022, Ukrainian grain saved about 100 million people from malnutrition around the globe. Putin wants to provoke famine in the countries of Africa and the Middle East. Food stability is a key factor in maintaining political stability in these regions. In case of a serious food shortage, wars will arise that will provoke a flow of refugees to Europe. Millions of migrants from Africa and Asia will cause a sharp increase in violence and crime on the streets of European cities. This will be a triumph for the Kremlin, which seeks to destroy the West.
The uninterrupted supply of grain from Ukraine is a guarantee of maintaining global stability and socio-political stability in the EU as well. Unable to defeat Ukraine on the battlefield, Russia poses hybrid threats to the entire civilizational West. Such blackmail is unacceptable, it endangers the security of hundreds of millions of people who may lose their way of life and find themselves in the epicenter of social chaos. Putin wants to sow violence and destruction in Europe with crowds of migrants. The West must decisively stop the next hybrid threat of the Kremlin, which could lead Europe to extremely tragic consequences.
Source: Cyprus Daily News