Global pace of energy efficiency progress must double to limit global warming to 1.5C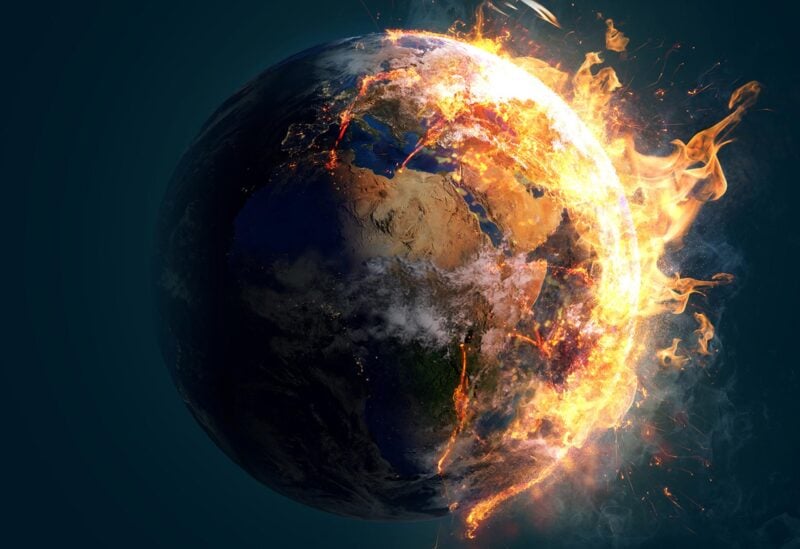 According to a new report by the International Energy Agency released on Wednesday, the rate of global energy efficiency advancement needs to double by 2030 in order to enhance energy security, affordability, and to remain on track with the objective of limiting global warming to 1.5 degrees Celsius (2.7 degrees Fahrenheit).
The report, Energy Efficiency: The Decade for Action, was released while 700 people from over 80 countries, including more than 30 ministers and 50 CEOs, convened for the IEA's 8th Annual Global Conference in Versailles to address how to accelerate energy efficiency improvements.
Agnes Pannier-Runacher, France's minister for energy transition, and Fatih Birol, IEA executive director, are co-hosting the event, which has been arranged in collaboration with Schneider Electric.
The report shows annual energy efficiency progress reached 2.2% in 2022, twice the average over the previous five years. Global energy demand increased by 1% last year, but this would have been almost three times higher without progress on energy efficiency, the IEA said.
The pace of progress needs to reach over 4% annually by 2030 to reduce greenhouse gas emissions and limit global warming to 1.5C while creating jobs, expanding energy access and reducing bills.
The investment in energy efficiency, which is set to reach record levels of $600 billion this year, also needs to triple to $1.8 trillion by 2030.
"Today, we are seeing strong momentum behind energy efficiency. Countries representing over 70% of the world's energy consumption have introduced new or improved efficiency policies since the global energy crisis began over a year ago," IEA Executive Director Fatih Birol said.
"We now need to push into a higher gear and double energy efficiency progress by the end of this decade. I believe this major global conference, which I am delighted to co-host with French Minister Pannier-Runacher, can be a vital impetus for accelerating ambition and action."
Doubling the pace of global energy efficiency progress could create 12 million new jobs across the world and help bring electricity access to more than 800 million people globally.
"Energy savings and energy efficiency are the most simple and obvious responses to both the energy and climate crises. They are one of the most crucial actions for clean energy transitions," France's Minister for Energy Transition, Agnes Pannier-Runacher, said.
Jean-Pascal Tricoire, chairman of Schneider Electric, noted that optimizing how energy is consumed is a priority to tackle the climate and energy crises.
"We have all the ingredients. What we don't have is time: We simply can't let more time go by before we deploy the power of electrification and digital energy-efficiency technologies to the fullest," Tricoire underlined.
According to the IEA, which has developed and updated its policy toolkit for governments, policy will have a critical role to play in delivering on energy efficiency in the short, medium and long term.
The toolkit comprises two parts, the first with 10 strategic principles to maximize the impact of all energy efficiency policies, and the second with a set of sectoral packages on efficiency actions.