'God, give us rain' – Romanian monastery prays for end to drought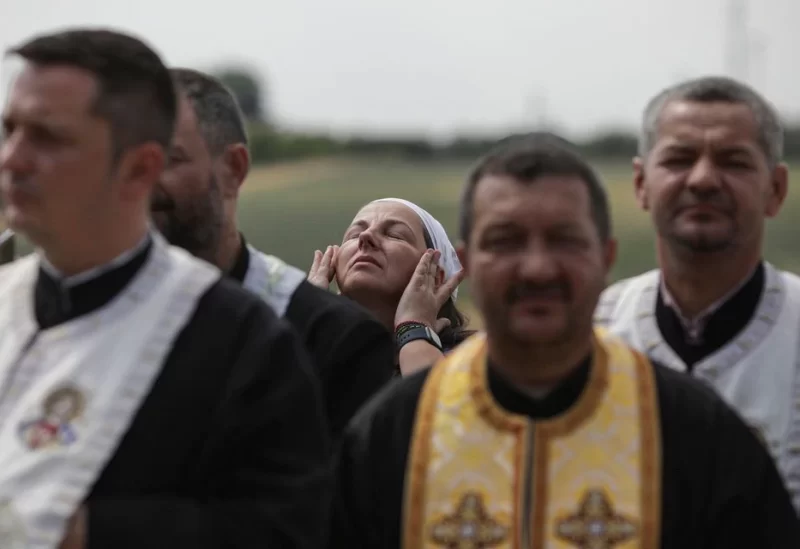 Iulia Coleasa, an 81-year-old woman who relies on her little plot for sustenance, walked 15 kilometers in sweltering heat to a monastery in southern Romania on Sunday to participate in a prayer ceremony for rain.
Temperatures in the nation have risen beyond 40 degrees Celsius (104 degrees Fahrenheit) this week, and the drought has forced hundreds of Romanian communities to restrict water. Crops in the country, which exports grains, are being devastated.
The Romanian Orthodox Church has requested that priests undertake customary rain prayers. Culeasa joined about 100 other persons in prayer at the Pantocrator monastery in the southern Romanian county of Giurgiu.
She claimed that the weather had never been this awful before.
"I've never seen anything like this before," she stated.
"We have children and animals. We make an attempt to grow tomatoes in the garden, but they wilt and leave us with nothing to eat. God, please provide us rain and do not desert us."