Google agreed to pay News Corporation for its output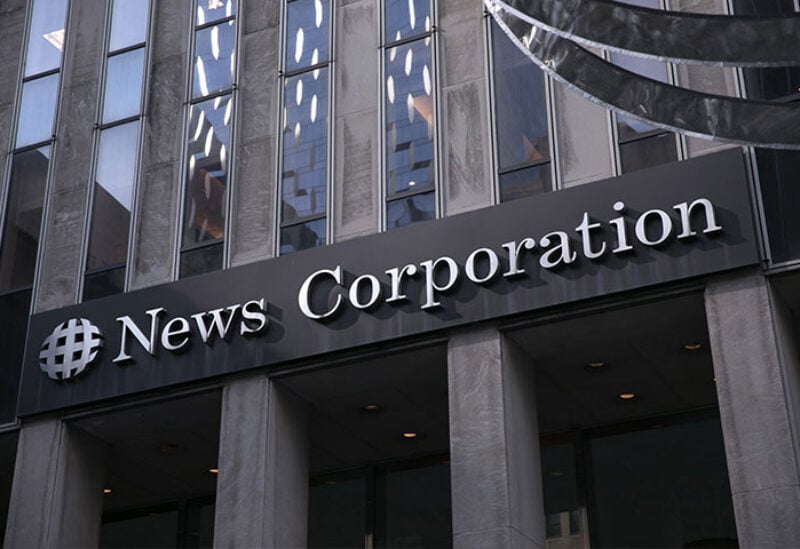 Google has agreed to pay Rupert Murdoch's News Corporation for content from news sites across its media empire.
News Corporation said it would be sharing its stories in exchange for "significant payments".
Murdoch has long called for Google and other internet platforms to pay media companies for their output.
The companies will develop a subscription platform, share advertising revenue through Google's ad technology services, build out audio journalism and develop video journalism by YouTube.
"This has been a passionate cause for our company for well over a decade and I am gratified that the terms of trade are changing, not just for News Corp, but for every publisher," said Robert Thompson, News Corporation chief executive.
The company owns The Sun, The Times, the Wall Street Journal, and the Australian, among other publications.
"For many years, we were accused of tilting at tech windmills, but what was a solitary campaign, a quixotic quest, has become a movement, and both journalism and society will be enhanced," Thompson said.