Google pays Apple 36pc of search advertising revenue, discloses antitrust trial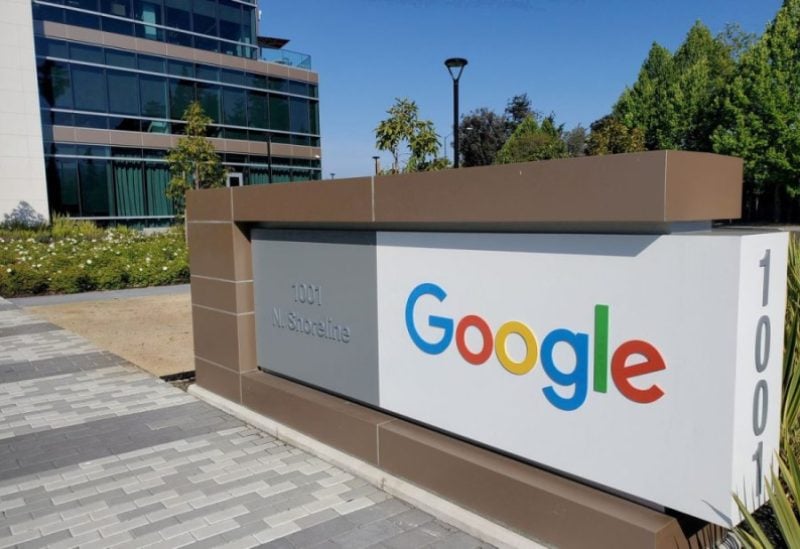 In the US Justice Department's antitrust trial, it was disclosed that Alphabet's Google pays Apple approximately 36% of the revenue derived from search advertising via the Safari browser.
According to a Bloomberg report, the disclosure by Alphabet's main economics expert Kevin Murphy has brought attention to the closely guarded details of the longstanding partnership between Google and Apple. The disclosure prompted a visible reaction from Google's main litigator, John Schmidtlein, as both companies had initially objected to publicly revealing specifics about their agreement.
Google and Apple first partnered in 2002, when Google was set as the standard search engine in Apple's Safari browser. Over the years, this deal has become increasingly crucial for Google, especially as it designates the search engine for the iPhone, the most widely used smartphone in the United States.
The Justice Department is scrutinising this agreement as potential evidence that Google is unlawfully maintaining its dominance in both the search engine and search advertising markets.
While Google and Apple had sought to keep the details of their agreement confidential, the revelation of the 36 per cent revenue-sharing arrangement has raised questions about the dynamics of their partnership.
In a court filing last week, Google argued that disclosing additional information about the deal could "unreasonably undermine Google's competitive standing in relation to both competitors and other counterparties."
This ongoing antitrust trial is shedding light on the intricacies of the tech industry's relationships and their potential impact on market competition.