Grand jury convened in NY criminal Trump probe, signaling charges could be coming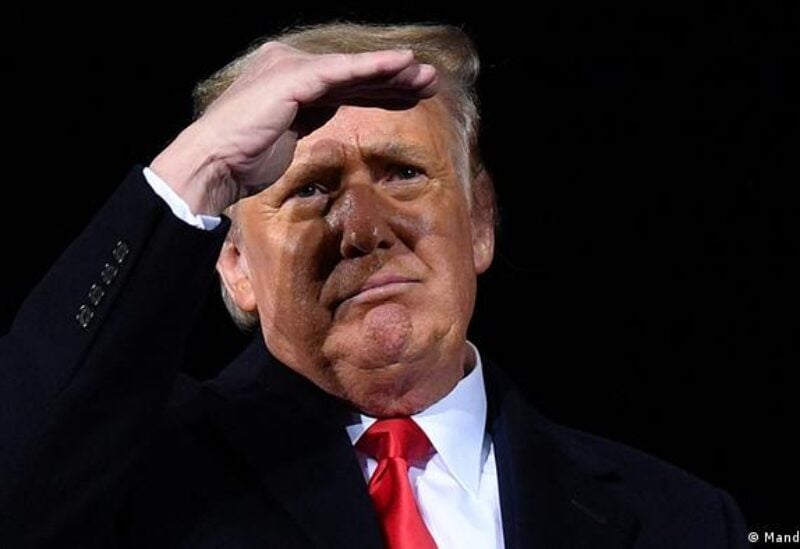 The prosecutor overseeing the criminal probe into former President Donald Trump's business dealings has convened, a move that signals charges could be coming.
The Washington Post reported Tuesday that a special grand jury had been convened to hear evidence against Trump's close orbit and his company, the Trump Organization, and that it could decide on any indictments.
Cyrus Vance, the Manhattan district attorney, recently convened the grand jury that will sit three days a week for six months, the Post reported, citing two people familiar with the development.
The Post also said in its report that the grand jury will hear evidence in other cases as well during that time.
Vance is conducting investigation into a variety of matters such as hush-money payments paid to women on Trump's behalf, property valuations and employee compensation.
Prosecutors want to determine whether Trump overvalued his properties and obscured debts in order to obtain valuable loans and other financial negotiations.
Vance launched the investigation into the Trump Organization and its top executives after it was revealed that former Trump lawyer Michael Cohen paid Stormy Daniels $130,000 to keep quiet about her accusation that she had sex with Trump. The former president has denied the allegation.