Greece arrests station manager over deadly train collision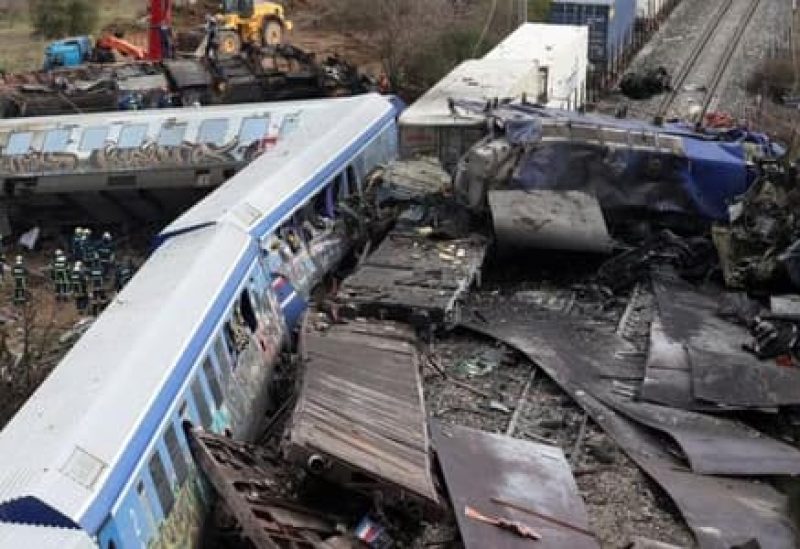 Greek authorities have arrested a 59-year-old man over the collision of a passenger and a freight train in central Greece that killed at least 36 people and injured dozens, government and police sources said on Wednesday.
The station master of a train station in the city of Larissa testified before a prosecutor and was arrested, a government official said.
A police official said that the prosecutor laid misdemeanour charges against him. He has been charged with mass deaths through negligence and causing grievous bodily harm through negligence, the official added.
The man has denied any wrongdoing and has attributed the accident to a possible technical failure, the police official said.