Greece fires in maps and satellite images show extent of damage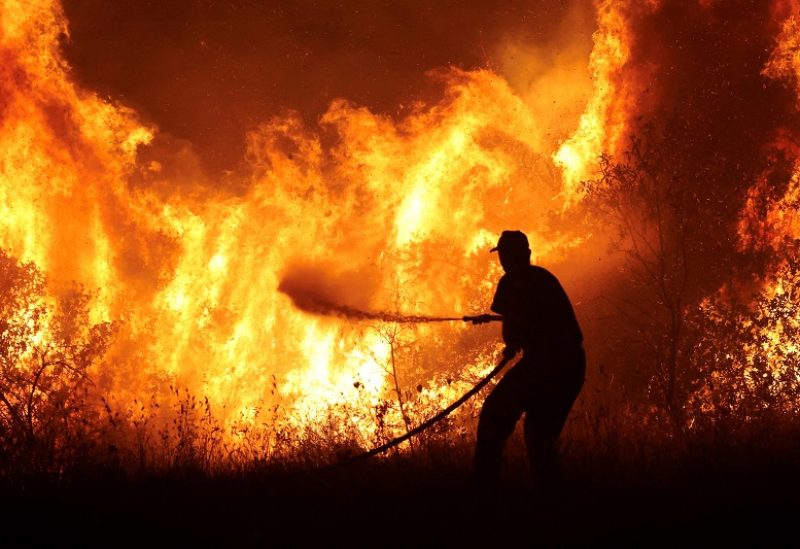 Tens of thousands of people have been forced to flee their homes and cancel vacation plans on Greek islands such as Rhodes and Corfu as wildfires rage throughout the area.
A black scar has been seared across the heart of Rhodes, all the way to the southern village of Kiotari.
Hundreds of firefighters have been struggling to contain the blaze that broke out near Alexandroupolis on Saturday and quickly spread, fanned by gale force winds, sending plumes of smoke above the city and turning the night sky bright red.
Authorities said 65 patients at the University Hospital of Alexandroupolis had been evacuated by early Tuesday as a precaution onto a ferry in the port. Another 14 people were evacuated by a coast guard vessel from a beach near the village of Makri.