Greece: Officer seriously hurt as protests over claims of police brutality turn violent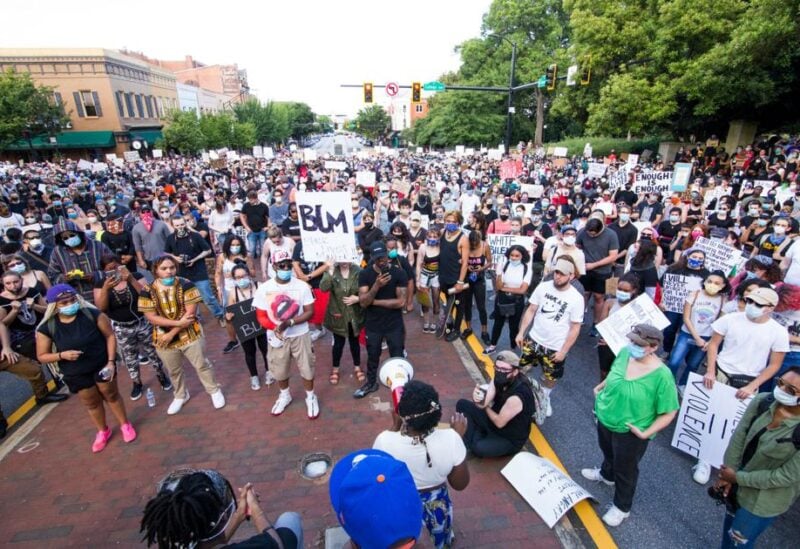 A video appearing to show a man being beaten by officers in a suburb of Athens on Sunday, sparked a protest where More than 5,000 people marched through the densely populated residential area of Nea Smyrni on Tuesday.
A Greek officer has been seriously injured after clashes broke out during a demonstration over claims of police brutality.
Some banners read: "Cops out of our neighborhoods."
Police later fired tear gas to disperse groups of masked protesters who broke away from the march and hurled petrol bombs, rocks and other objects at them.
Advertisement
During the clashes, witnesses reported seeing a group of protesters attacking one officer, leaving him lying on the ground suffering from head injuries.
As the clashes continued through the evening, at least three officers were hurt and police made 10 arrests.