Greece's fur industry on the brink as EU sanctions on Russia bite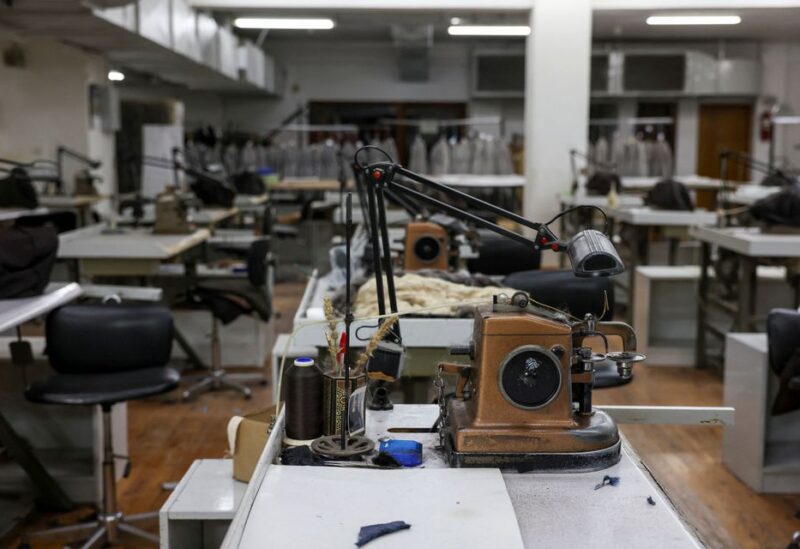 For decades, Antonis Disios' factory was a hive of activity, with sewing machines making fur coats for his affluent Russian clients. The firm was forced to close overnight in March due to European Union sanctions imposed on Russia as a result of the Ukraine crisis.
Disios, like hundreds of other fur enterprises in Kastoria's lakeside city, was barred from exporting to Russia, Greece's primary market for fur. Because there was no local market, he sent his 23 employees home, and his stockrooms became overflowing with hundreds of unsold items.
With the death of Denmark's massive fur business due to a coronavirus-driven mink cull, animal rights activists expect that the loss of access to the Russian market will herald the end of the European fur market, which has already fallen dramatically in response to animal welfare efforts.
With a rising number of major fashion brands, like Gucci and Prada, pledging not to use genuine fur in the future, environmentalists fear the sanctions against Russia might hasten the demise of an industry they describe "morally bankrupt."