Greek ferries strike following passenger death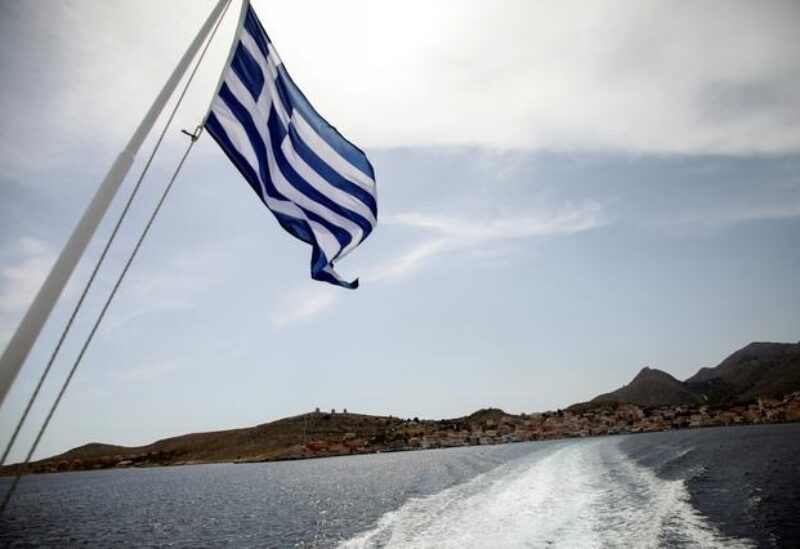 On Wednesday, Greek ferry services were halted at the docks due to a strike organized by a sailors' union, which was prompted by the tragic incident where a passenger was pushed into the water by crew members of a ferry.
A video that went viral on social media showed the passenger running onto the ferry loading ramp, which was still down, and crew members stopping him and pushing him back three times.
The man, 36-year-old Antonis Karyotis, fell into the sea, and despite passengers screaming that he was in the water, the ferry left as scheduled.
The ferry's captain and three crew members face homicide charges over the incident, which happened as it left the port of Piraeus.
A statement from the PNO sailors union said the strike was called to mark "the terrible events that happened on board the 'Blue Horizon', which led to the tragic death of passenger Antonis Karyotis."
The union nevertheless denounced "accusations being made against all Greek sailors."
Their members, they argued, were being forced to work overtime over and above the legal limit, which inevitably led to safety on the ships being compromised, and thus that of the passenger too.
Emotions are still running high after the death, which happened last week.
Greek Prime Minister Kyriakos Mitsotakis, in a message posted on Facebook, expressed his "disgust and horror" over the death of Karyotis.
The merchant marine minister Miltiadis Varvitsiotis resigned Monday following outrage over comments he made that appeared to express sympathy for the crew members accused of pushing him into the water.
Spyros Paschalis, chief executive of the Attica group, which owns the ferry, has also resigned.