Greek soccer fan dies as soccer fans clash in Athens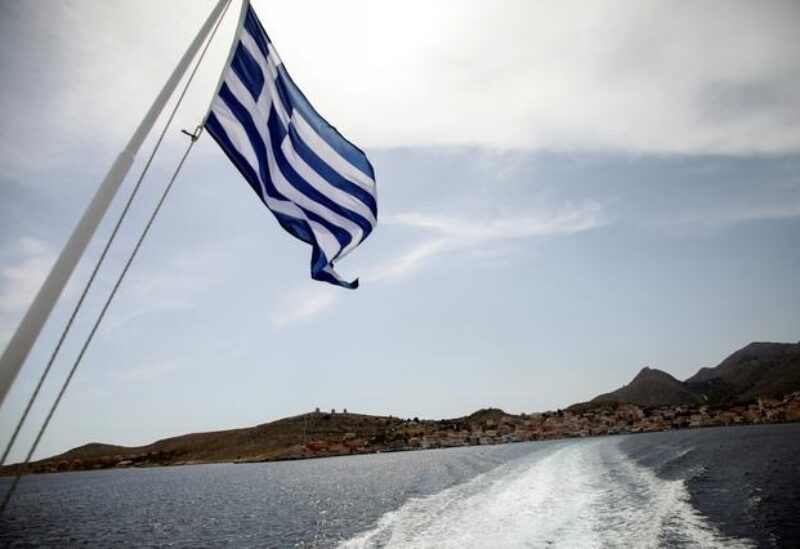 A fan died on Tuesday after being seriously injured in violence among fans of AEK Athens and Dinamo Zagreb soccer clubs in Athens, police said on Tuesday.
The 29-year-old man was stabbed several times in clashes among fans of both clubs outside AEK's football pitch in Nea Philadelphia late on Monday, a police official said.
Police said 100 to 120 Dinamo Zagreb fans showed up late on Monday near the AEK stadium, and where AEK fans had gathered.
Clashes broke out more than an hour after the visiting team's training session ended and the team had left the stadium, with fans from both sides hurling flares, makeshift explosives and stones, police said.
Three Greek and five Croatian fans were also injured and being treated, and 98 people were arrested over taking part in the violence, the police official added.
Dinamo condemned the incident. "Such events are not in line with the values ​​and ethics we promote as a club and community," the team said in a statement published on their website on Tuesday.
A Greek police spokesperson said that the UEFA Champions League qualifying-round match between AEK and visiting Dinamo Zagreb that was scheduled to take place at AEK's stadium on Tuesday was postponed.
Greek soccer has been plagued by violence on and off the pitch and authorities have repeatedly promised to clean up the game.
Fights between football fans are frequent before or after a game despite heavy fines.