Guatemala electoral tribunal temporarily revokes suspension of president-elect's party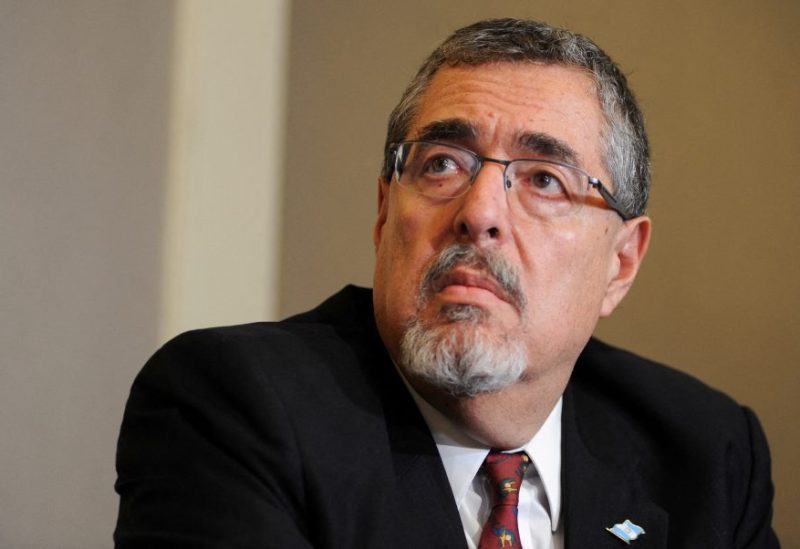 The Guatemalan electoral tribunal announced on Sunday that it had temporarily lifted a suspension order against President-elect Bernardo Arevalo's Semilla party, which had caused confusion regarding his victory in the days following the election.
According to a document, electoral officials nullified the suspension order till October on Saturday. It was unclear whether Semilla would face the suspension order again after that time period.
Arevalo, who campaigned on pledges to tackle corruption, resoundingly won the Aug. 20 second-round run-off election. However, before just before electoral tribunal officials declared Arevalo the victor, Semilla was notified that a branch of the tribunal suspended the party over registration flaws.
The move prompted swift international backlash, including from the Organization of American States (OAS), and Arevalo vowed to appeal what he called an "illegal" suspension.
Hundreds of supporters marched in capital Guatemala City on Saturday, answering a rally cry from Arevalo to "unite" behind his government.