Guatemala to restrict southern African travelers due to new COVID variant, says president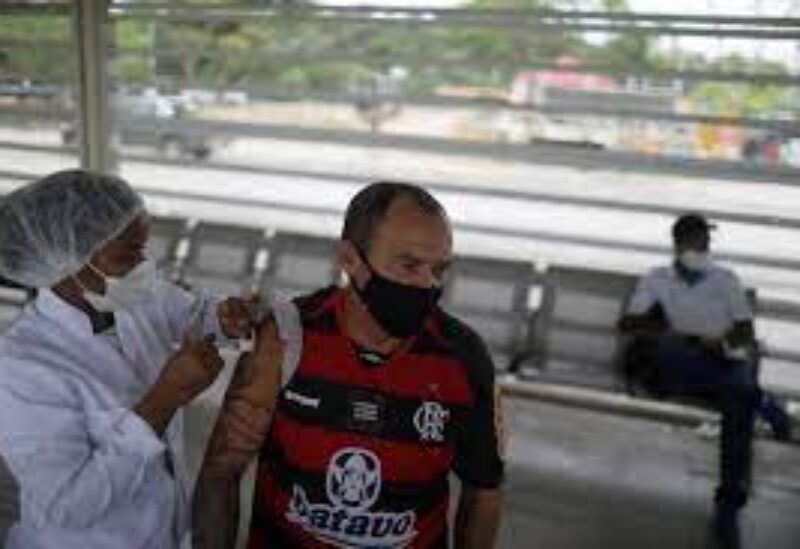 Guatemala will put limitations on travelers from select South African countries following the discovery of a new fast-spreading coronavirus type on the continent, according to President Alejandro Giammattei on Friday.
Global authorities have expressed concern over the new variation discovered in South Africa, with the European Union and the United Kingdom among those increasing border restrictions as researchers try to determine whether the mutation was vaccine-resistant.
"We received a report of a new version yesterday, for which we have already issued an order for limitations on persons arriving from certain countries, which are not numerous," the president told reporters.
Guatemala would limit entry to travelers from Lesotho, Mozambique and South Africa, the president said, although the Guatemalan Immigration Institute said it is still waiting to receive the presidential order.