Guinea junta names acting prime minister during absence of PM Beavogui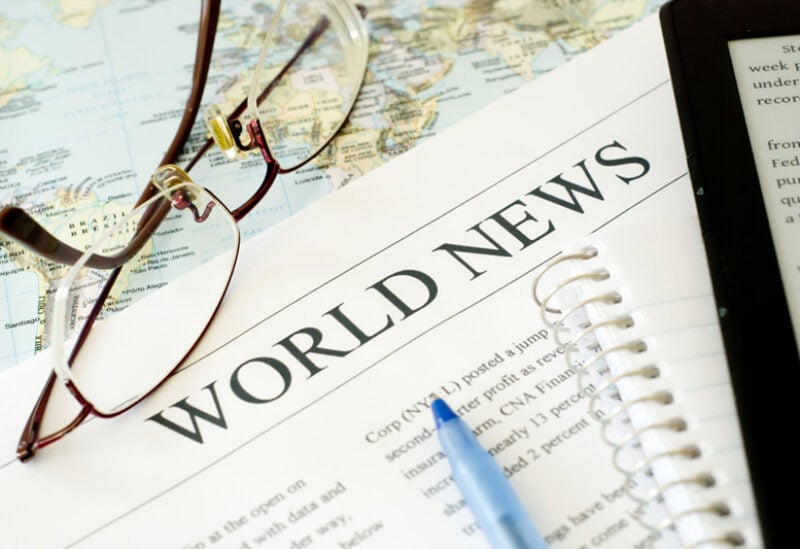 Guinea's military junta has named an interim prime minister while Prime Minister Mohamed Beavogui is away, state television said late Saturday.
The notice didn't say why Beavogui was taking a leave of absence or how long he would be gone.
"Commerce and Industry Minister Bernard Gomou has been named acting prime minister during Mr. Mohamed Beavogui's absence," the statement added.
Beavogui, a veteran civil servant and agricultural finance expert, was chosen prime minister in October to oversee the promised return to democratic governance following the Sept. 5 revolution. more info
ECOWAS, West Africa's primary political and economic union, has rejected a three-year transition to polls suggested by Guinea's junta, which has been given until the end of July to provide a new timeframe or face economic sanctions.