Gulf Cooperation: We must participate in any dialogue about the security of the region and Iran's nuclear program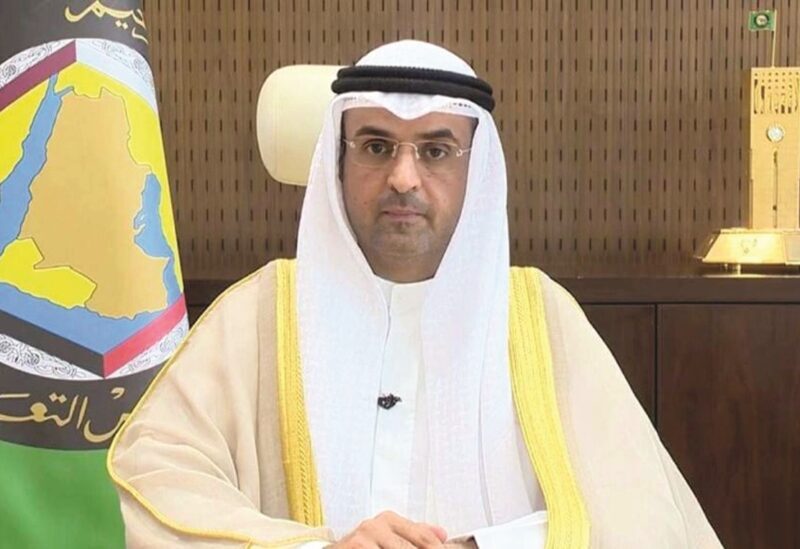 The Secretary-General of the Gulf Cooperation Council, Nayef Falah Al-Hajraf, stressed today, Tuesday, that the Council must be a party to any dialogue about the security of the region. He called on Iran to abandon its behavior by interfering in the internal affairs of countries and to stop destabilizing security and stability by supporting terrorist groups.
He also stressed the need for the European Union and the international community to exert pressure on the Houthi militia to join the peace process and stop the attack on Marib, as well as stop targeting civilians, missile attacks and with drones on Saudi Arabia.
It is noteworthy that the US administration had announced earlier that it would negotiate with its allies on the nuclear deal with Iran.
A few days ago, US President Joe Biden indicated during the Munich Security Conference that the United States would work closely with allies in dealing with Iran. During the hypothetical conference, he said, "The threat of nuclear proliferation still requires careful diplomacy and cooperation between us."
"That is why we said that we are ready to re-engage in negotiations with the 5 + 1 group on Iran's nuclear program," he added, referring to the five permanent members of the UN Security Council and Germany.
This comes as Tehran has stepped up during the past two days its positions, adhering to the refusal of the inspectors of the International Atomic Energy Agency to carry out sudden monitoring operations. The Iranian guide, Ali Khamenei, hinted at the possibility of raising the level of uranium enrichment as well, if his country needed to do so, according to Al Arabiya.