Gunmen kill 19 people in 'random' bar shootings in South Africa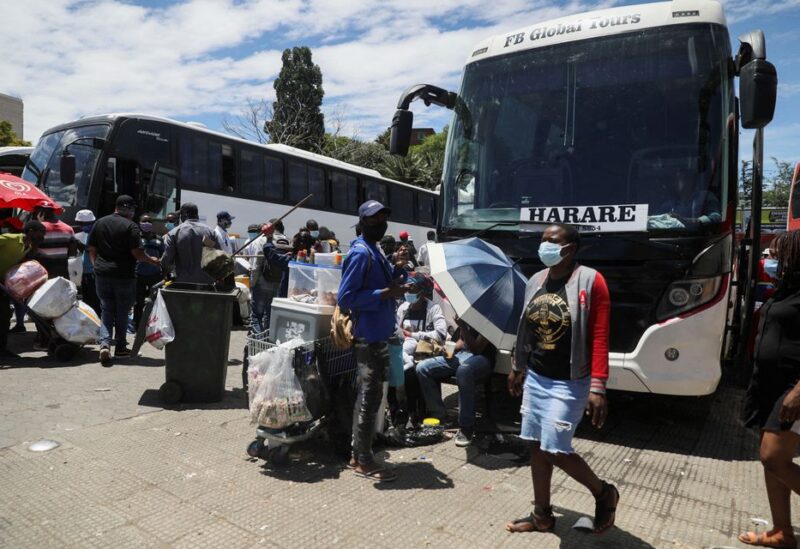 Police claimed on Sunday that gunmen murdered 19 people in two seemingly random killings at South African bars within hours of each other, cementing the country's grim reputation as a global hotspot for crime.
At the early hours of Sunday, attackers armed with rifles and handguns opened fire in the Orlando East pub in the Soweto township, killing 15 people and injuring nine, according to police.
"You can tell by the way the bullet cartridges are thrown everywhere that they were simply shooting arbitrarily," said Elias Mawela, Gauteng state police commissioner.
A second allegedly random shooting occurred hours earlier, at approximately 8:30 p.m. on Saturday, in a bar in Pietermaritzburg, 500 kilometers southeast of Soweto, killing four people and injuring eight more.
Officers stated that they do not believe the two incidents were connected. According to authorities, the perpetrators in both attacks remain on the run. It is unclear how many assailants were involved in either shooting.