Gunmen kill two rangers in Congo's Virunga National Park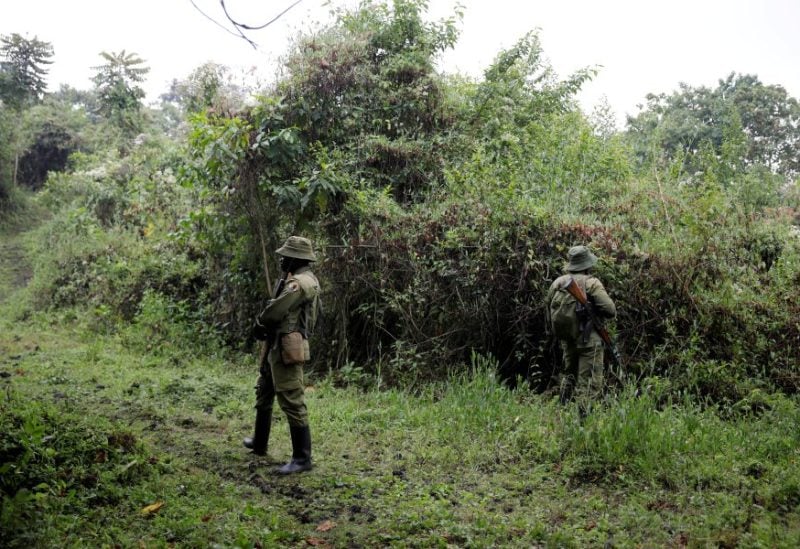 In the second incident this month in the unrest-ridden east of the country, gunmen shot and killed two park rangers on Sunday in Congo's Virunga National Park, according to a statement from the Congo Institute for Nature Conservation (ICCN).
The attack happened north of the attack on May 18 that left three rangers and a laborer dead, close to Rwindi in the North Kivu region.
Fighters from the Mai Mai militia were likely to blame, the ICCN said, based on its sources. Reuters was unable to confirm this and the Mai Mai could not be reached for comment.
The Mai Mai comprise several armed bands that formed to resist two invasions by Rwandan forces in the late 1990s. They have since morphed into a variety of ethnic-based militia, smuggling networks and protection rackets.
Virunga is a vast expanse of deep forests, glaciers and volcanos, with more species of birds, reptiles, and mammals than any other protected area in the world.
It has been caught in the middle of militia activity that has destabilised surrounding regions since civil wars fought around the turn of the century.
The ICCN warned of a resurgence of violence in February after suspected Mai Mai militants killed a ranger in a third attack.