Gunmen kill Uganda minister's daughter, driver in failed assassination bid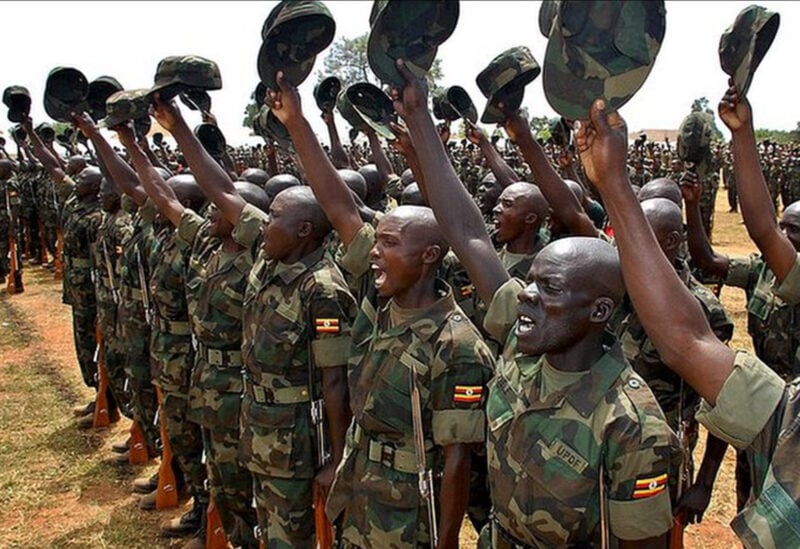 Gunmen attacked and injured Uganda's former army commander on Tuesday, killing his daughter and driver in an assassination attempt on the general, the incumbent minister of works and transport, an army spokeswoman and local media reports said.
An army spokeswoman said gunmen sprayed General Katumba Wamala's vehicle with bullets in the Kampala suburb of Kiasasi.
"There was a shooting involving him…he is hurt and he's been taken to the hospital, his driver was killed," Army spokeswoman Brigadier Flavia Byekwaso told Reuters.
Local television station NBS TV reported that Wamala's daughter, who was in the car with him was also killed.
Photos circulating on social media depicted Katumba with his mouth open, in apparent distress outside an SUV and his light-colored trousers splattered with blood.