Haftar rejects subordination to current Libyan authorities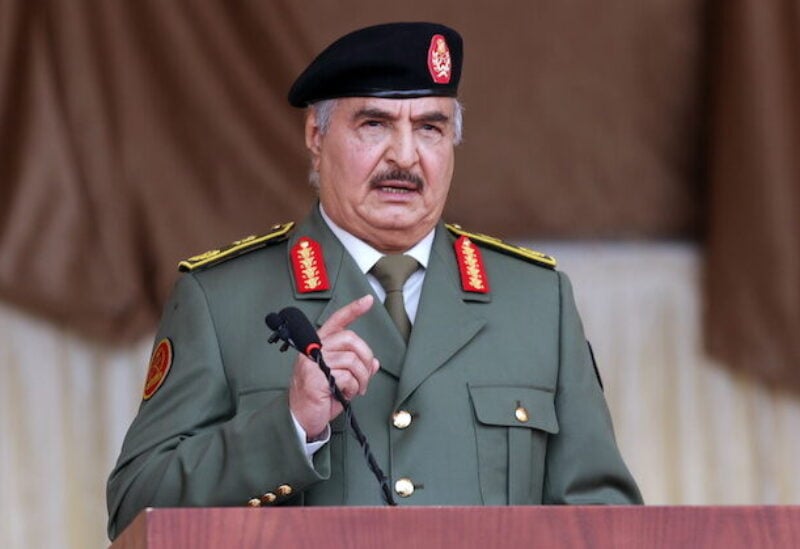 "We will only deal with a popularly elected authority, "said Libyan warlord Khalifa Haftar, refusing to submit to the current Libyan country.
In a speech on the 81st anniversary of the Libyan army's establishment, Haftar said his militia "won't be subject to any authority except to an authority that will be directly elected by the people."
Haftar, who is based in the eastern city of Benghazi, added that his militia would withstand any pressure in this direction and hinted that he would hinder any attempt by the city to work with the current Libyan authorities.
In June 2020, Haftar's putschist militia sustained a severe defeat and fled from areas it had previously controlled in western Libya.
On Feb. 5, Libyan political groups agreed in UN-mediated talks to form an interim unity government to lead the country to elections this December, designating a prime minister, Abdul Hamid Dbeibeh, and tasking him with forming a new government.
Libyans hope that the move will end years of civil war that have engulfed the country since the ouster and killing of strongman Muammar Gaddafi in 2011.