Haiti gang leader says fuel distribution can resume as blockade ends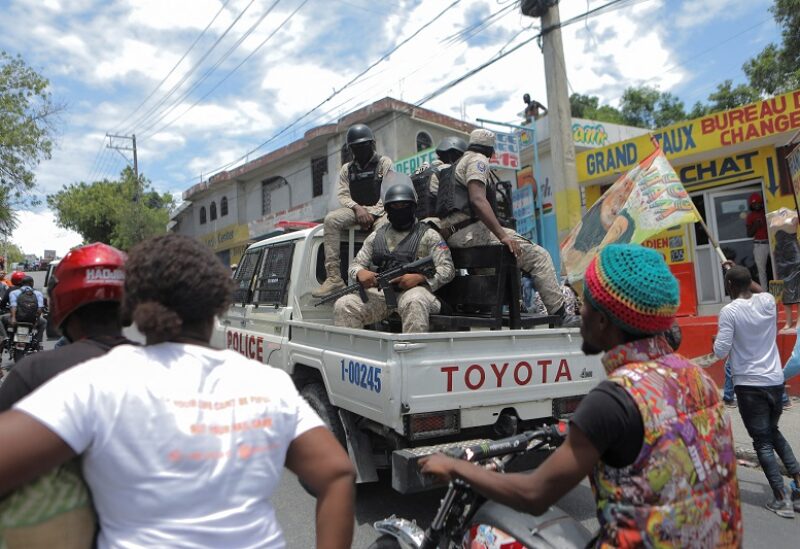 After police broke up a barrier that had prevented fuel distribution for over two months, Haitian gang boss Jimmy "Barbecue" Cherizier declared on Sunday that fuel trucks now approach the Varreux terminal without worrying about their safety.
In the middle of September, the Cherizier-led G9 alliance of gangs dug trenches and erected barriers near Varreux's entrance, hampering gasoline supplies and sparking a humanitarian crisis as Haitians struggled to get food and water.
"Once again, the drivers and employees of the Varreux terminal can come down without fear," Cherizier said in a video circulating online. "We've decided among us … to allow for the gas to be released."
Haiti's police on Friday said they had retaken control of the terminal after confronting the gangs in the area. Heavy shooting continued on Saturday, said one source familiar with the situation, adding things had calmed down on Sunday.
It was still not evident when fuel would begin flowing.