Half-dose nasal spray could supply world with Covid vaccine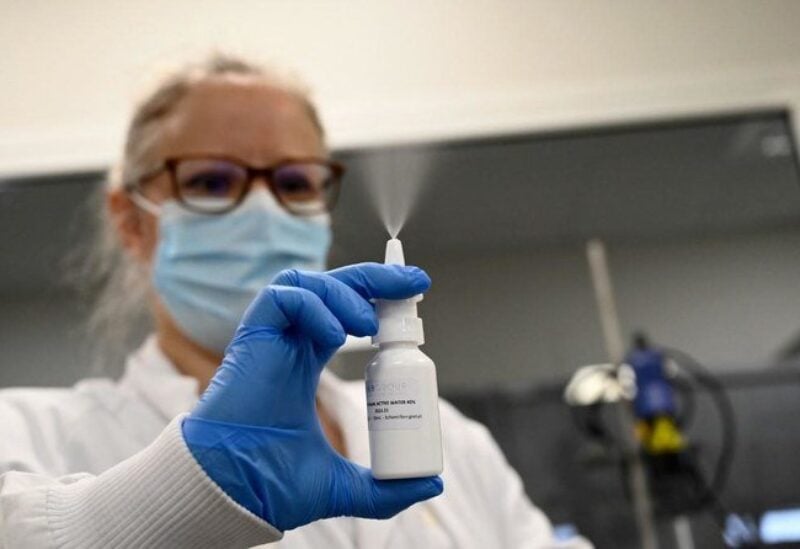 A nasal spray also has the obvious advantage of avoiding needles, a reason why some people may be hesitant about getting vaccinated.
When the nasal spray study was announced, Dr Sandy Douglas, who is leading the study, said it was hoped it would lay the foundation for future larger studies that are needed to test whether giving the vaccine this way does protect against coronavirus infection.
"There are a variety of people who will find an intranasal delivery system more appealing, which may mean vaccine uptake is higher in those groups," she said.
"It might also have practical advantages – nasal sprays have been used successfully for other vaccines, for example, the flu vaccine used in UK schools."
The AstraZeneca vaccine this year was embroiled in controversy over delivery rates in Europe, efficacy reports and side effects