Half of Shanghai achieves 'zero COVID'; city presses on with 'unsustainable' fight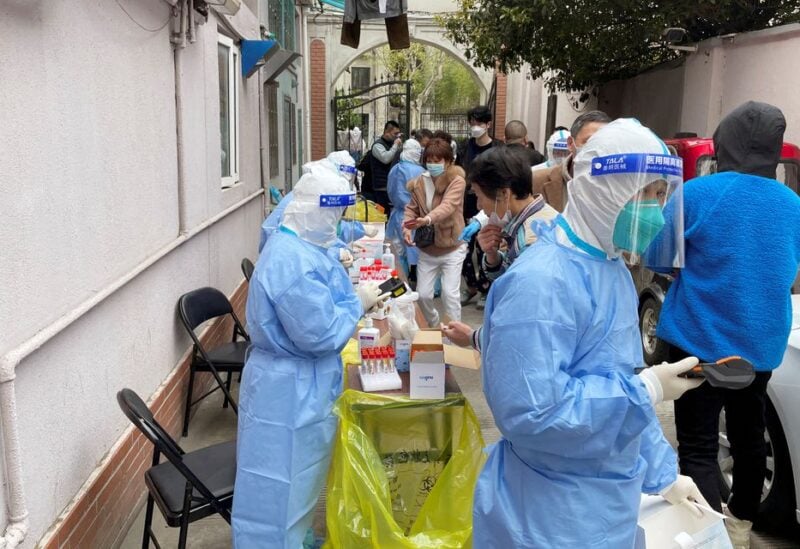 Shanghai officials said on Wednesday that half of the city had reached "zero COVID" status, but that harsh limitations would have to remain in place under a national policy that the World Health Organization's president called "unsustainable."
Data supplied by Shanghai, which is in its sixth week of a harsh lockdown, revealed that there were no incidents outside the city's tightest curfew zones on Tuesday for the first time since May 1.
After not recording any such occurrences for three days, half of the city's 16 districts have reached zero COVID status.
Despite reaching that significant milestone, officials indicated it was not appropriate to relax restrictions.
China's "zero COVID" approach has meant hundreds of millions across dozens of cities face various degrees of restrictions on movement, most dramatically in Shanghai.