Hamas armed wing discussed releasing 70 hostages in return for 5-day truce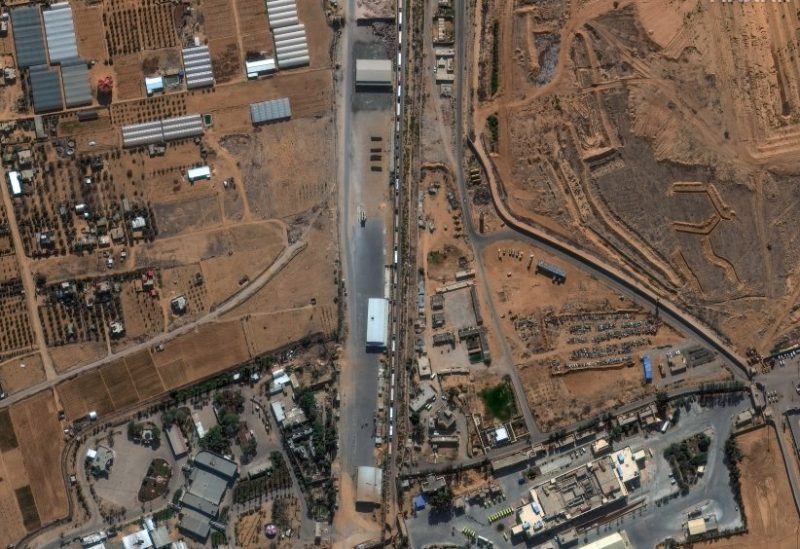 The armed wing of the Palestinian militant group Hamas stated that they had informed Qatari mediators of their readiness to release up to 70 women and children held in Gaza in exchange for a five-day truce.
"The truce should include a complete cease-fire and allowing aid and humanitarian relief everywhere in the Gaza Strip," Abu Ubaida, the spokesman for the armed wing of Hamas, Alqassam Brigades,. said in a recorded audio published on the group's Telegram channel.
He went on to accuse Israel of "procrastinating and evading" the price of the deal.