Hamas broadcasts video of 'prisoner' in Gaza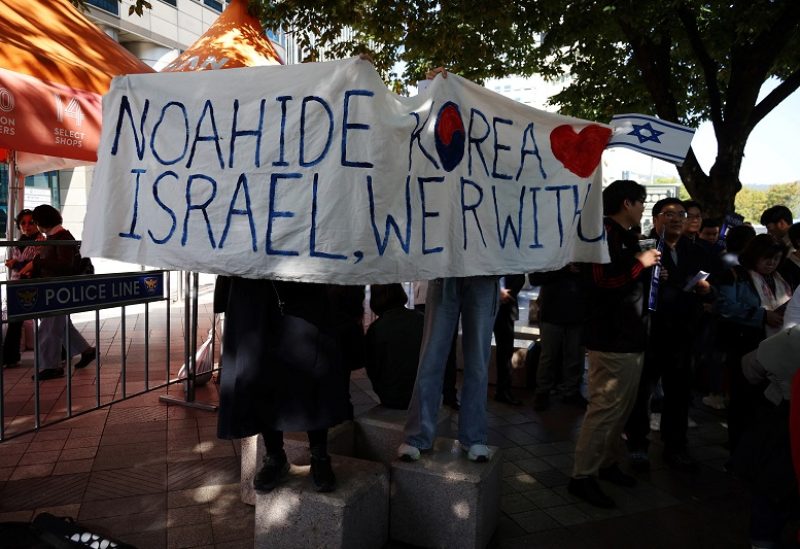 On Monday, the Palestinian militant group Hamas shared a video on its official Telegram channel featuring a young woman speaking in Hebrew, identified as "one of the prisoners in Gaza."
The video, which could not immediately be verified by AFP, includes footage purportedly of the same woman receiving treatment for an arm injury.
According to the caption, she had been abducted on October 7, when Hamas militants attacked southern Israel, triggering a war that has killed thousands of people in both Israel and the blockaded Gaza Strip, which Israel is bombing in retalitation.
The Israeli army has confirmed at least 199 hostages were taken to Gaza, while while Hamas claimed earlier Monday that it and other factions are holding around 250 captives.
In the video, the first released by Hamas of a hostage purportedly speaking from captivity, the woman says she is from central Israel and appeals for her release.
Abu Obeideh, spokesman for Hamas's military wing, the Ezzedine Al-Qassam Brigades, said in a televised statement earlier Monday that some foreign hostages would be released by the group "when conditions are ripe."
Officials in both Israel and Gaza have denied any prisoner swap talks.