Hamas deployed specialized units to attack Israel, says source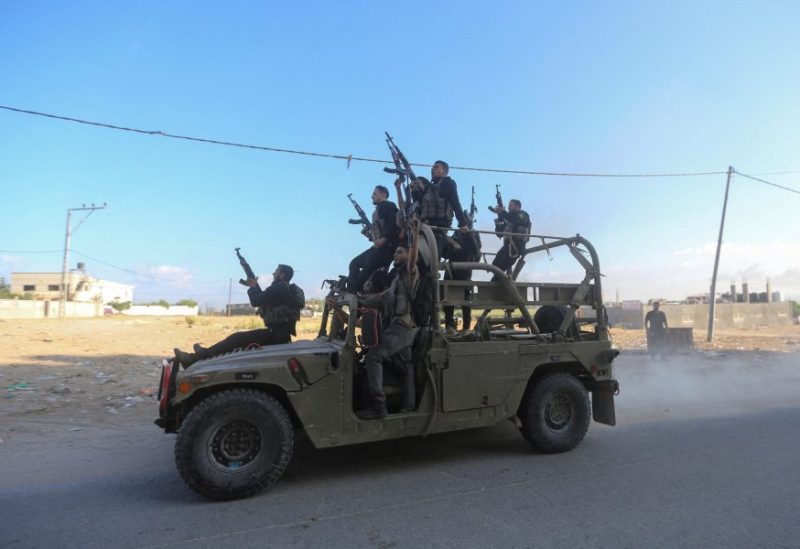 A source close to the Palestinian Islamist group Hamas told Reuters that the group organized its force of roughly 1,000 fighters into specialized divisions before launching the most deadly attack on Israel in decades.
Videos that Hamas and its military branch, the Izz el-Deen al-Qassam Brigades, published showed some of the activities or training by the forces. Other video of the operation was captured by witnesses.
An Israeli military spokesmen said Israeli troops were fighting Hamas gunmen at half a dozen points around Gaza, more than 48 hours after the assault was launched in the early hours of Saturday morning.
Teams of fighters on hang gliders, or motorised paragliders, flew over the border and secured the terrain for the main ground assault.
Videos released by Hamas showed the unit, with badges carrying the name Air Force Falcon Squadron, in what appeared to be training for the assault. Some militants used one-person paragliders and others used paragliders for two people. It showed them training to land at a target with weapons ready.
Drones were used for border surveillance.
Hamas released a video showing what it described as drones called Zouari, saying they were the ones used to pave the way for the infiltration. It also released a video of militants launching the drones from Gaza.