Hamas: Gantz aims to 'repair image of his army' by threatening Gaza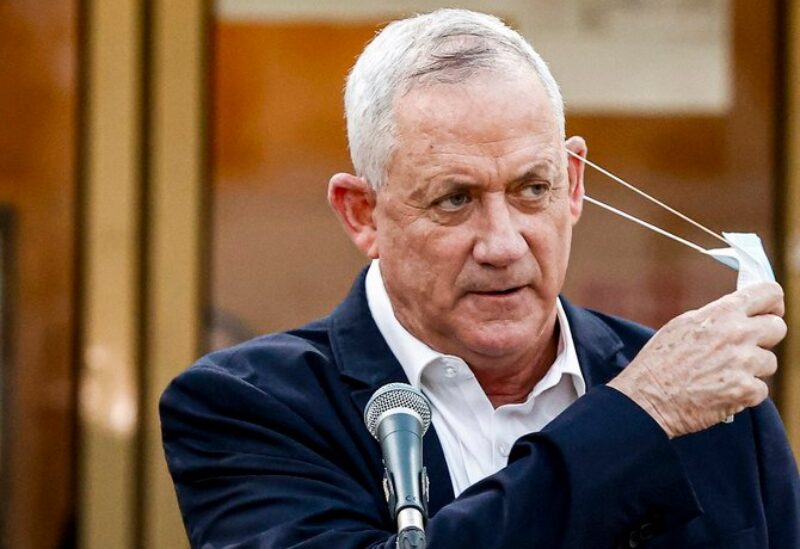 The Palestinian Islamic Resistance Movement said on Sunday that Israeli Defence Minister Benny Gantz wants to "repair the image of his army" by threatening Gaza. The Israeli army was "shocked" by the response of the resistance groups during the Sword of Jerusalem battler, said Hamas spokesman Hazem Qasem.
"The Israeli occupation has always issued its threats against the Palestinians, but they are used to such threats," he explained. "We are involved in a legitimate struggle with the Israeli occupation on our rights, lands, and holy sites… for a dignified life and freedom."
Qasem's remarks followed Gantz's interview with Israeli TV when the former chief of staff described Gaza as a very sensitive place. "We are, of course, ready to act. We are identifying dozens of targets, we have already identified hundreds. I really don't recommend that Hamas test the capabilities of the [Israel Defence Forces]."
Gantz claimed that the latest Israeli offensive on Gaza "achieved its goal," and that "high-quality targets" have been attacked recently by the Israeli army in response to the incendiary balloons launched from Gaza.