Hamas leader Haniyeh met Iran's Khamenei in Iran: Hamas official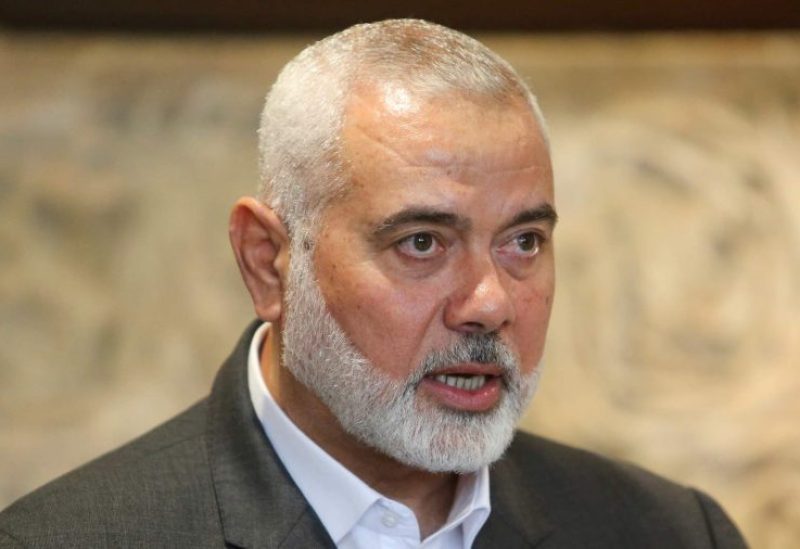 The leader of the Palestinian group Hamas, Ismail Haniyeh, met Iranian Supreme Leader Ayatollah Ali Khamenei during a visit to Tehran in recent days, a Hamas official said on Saturday in remarks broadcast by al-Mayadeen television.
Osama Hamdan, a senior official in Hamas, gave no further details about the visit to Tehran, speaking in Beirut. Haniyeh has resided between Qatar and Turkey since 2019.