Hamas most likely holding hostages underground in Gaza: IDF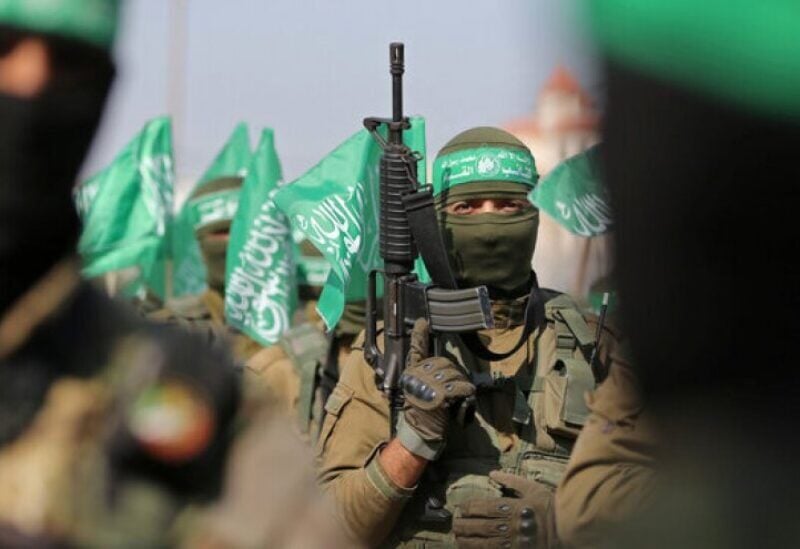 The hostages taken by Palestinian militant group Hamas are "most likely" being held underground in Gaza, a spokesman for the Israel Defense Forces said on Sunday.
Lt. Col. Jonathan Conricus told CNN that given Hamas' "elaborate network of tunnels", the hostages are "most likely held underground in various locations."
Conricus said: "It is extremely difficult for any modern military to fight in such a dense urban area. We know that Hamas has an elaborate network of tunnels both for defensive and offensive purposes, which will for sure, compound the complexity of fighting and we are prepared for that."
He added: "Fighting will be slow. Advances will be slow, and we will be cautious, but we are very determined to get to the Hamas terrorists that currently are hiding underneath our civilians in the tunnel system that they have."
The Israeli official said the IDF will not target civilians, but stressed: "But again, we must remember… we are going to fight a ruthless enemy that has no problems using everything available… civilians as human shields and using civilian infrastructure for military purposes."
Israel has pledged to wipe out Hamas in retaliation for the militant group's unprecedented incursion into Israeli towns backed up with a barrage of rockets. Israel responded to the surprise attack with a total siege around the Gaza Strip and bombarded the enclave with an unparalleled barrage of air strikes. Thousands have died and scores more were injured among Palestinians and Israelis.