Hamas says 13 captives including foreigners killed by Israeli raids on Gaza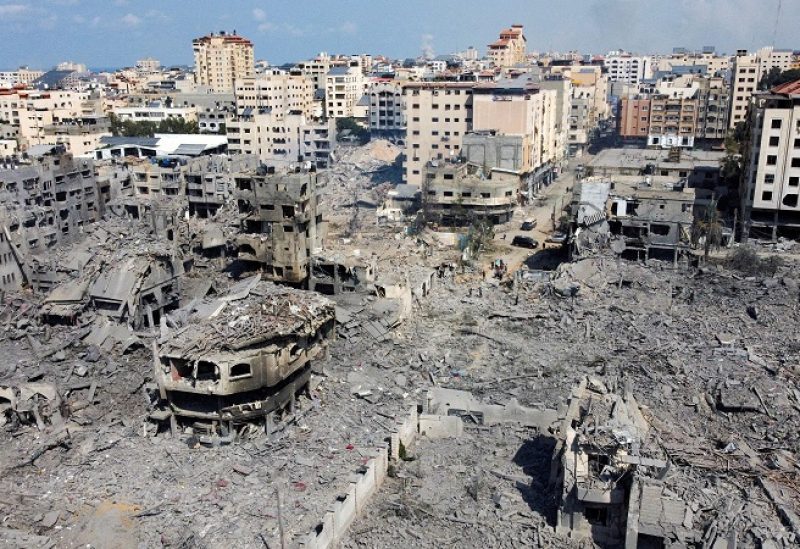 On Friday, the military branch of the Palestinian resistance organization Hamas announced that 13 of the individuals it had taken captive on Saturday had lost their lives as a result of Israeli airstrikes in Gaza over the past 24 hours.
Hamas hinted that amongst the killed were both Israelis and foreign hostages.
According to Israeli authorities, Hamas has taken more than 150 people hostage, including both civilians and military personnel.
Hamas said six of the hostages were killed in strikes on two separate locations in the Northern district, while seven others died in strikes that hit three locations in the Gaza district, as reported by AFP.
"Thirteen prisoners… including foreigners" were killed in five locations targeted by Israeli fighter jets, the Ezzedine al-Qassam Brigades said in a statement.
Since the Hamas' Saturday assault on Israel, the Jewish country has retaliated aggressively, raining strikes on the blockaded strip and flattening buildings. More than 1,500 people have so far lost their lives in the Gaza Strip.
In Israel, at least 1,200 people have been killed by terrorist group Hamas.