Hamas says Gaza truce with Israel to begin at 2 a.m. on Friday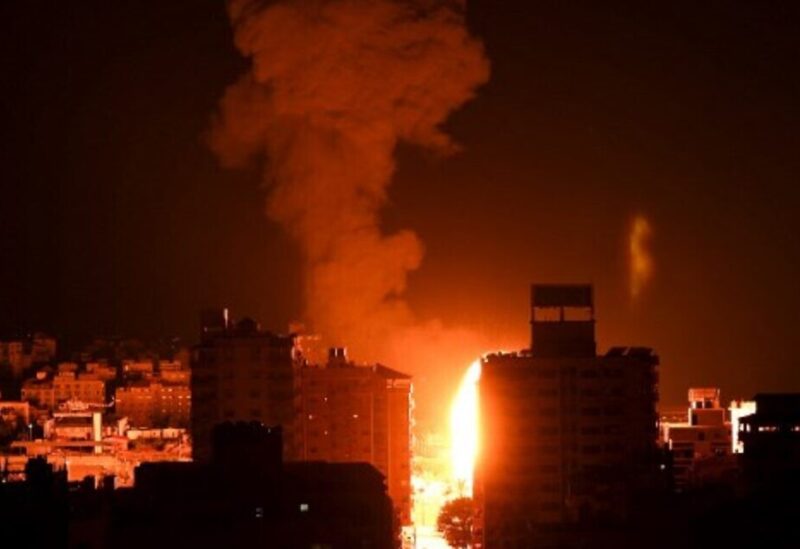 Hamas and Israel will enter a "mutual and simultaneous" Gaza truce at 2 a.m. on Friday (2300 GMT Thursday), a Hamas official told Reuters.
Israeli media reported on Thursday that Prime Minister Benjamin Netanyahu's security cabinet had approved the truce, on the basis of what one official was quoted as calling "quiet in exchange for quiet".
The development came a day after U.S. President Joe Biden urged Israeli Prime Minister Benjamin Netanyahu to seek de-escalation, and amid mediation bids by Egypt, the United Nations and Qatar.
A Hamas official told Reuters the ceasefire would be "mutual and simultaneous".
Since the fighting flared up on May 10, health officials in Gaza say 232 Palestinians, including 65 children and 39 women, have been killed and more than 1,900 wounded in aerial bombardments. Israel says it has killed at least 160 combatants in Gaza.
Authorities put the death toll in Israel at 12, with hundreds of people treated for wounds in rocket attacks that have sparked panic and sent people rushing into shelters.