Hamas wants Israel to pledge to respect the so called Shalit deal prisoner swap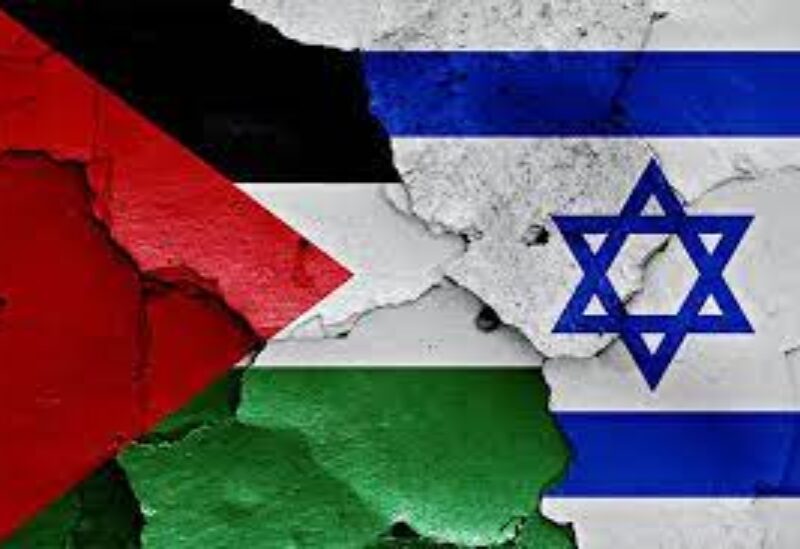 Saudi's Al-Sharq newspaper reported that Hamas will start talks on a new prisoner swap deal with the occupation if Israel respects the previous agreement.
According to Quds Net News, Al-Sharq reported that Cairo hosted two Hamas and Israeli delegations who carried indirect discussions over two-days about a potential prisoner swap mediated by Egypt.
Sources said Hamas requested Israel respect the terms of the previous prisoner swap known as the Shalit deal prior to any talks about a new swap.
The sources told Al-Sharq that the Israeli delegation proposed easing the siege on Gaza  in return for Hamas releasing Israeli prisoners of war, but Hamas refused.
Both sides, according to the Saudi newspaper, agreed to hold another indirect meeting soon brokered by Egypt.
Neither Hamas nor Israel has commented on the report.