Hamburg prosecutors see no evidence to suspect Scholz in tax fraud scandal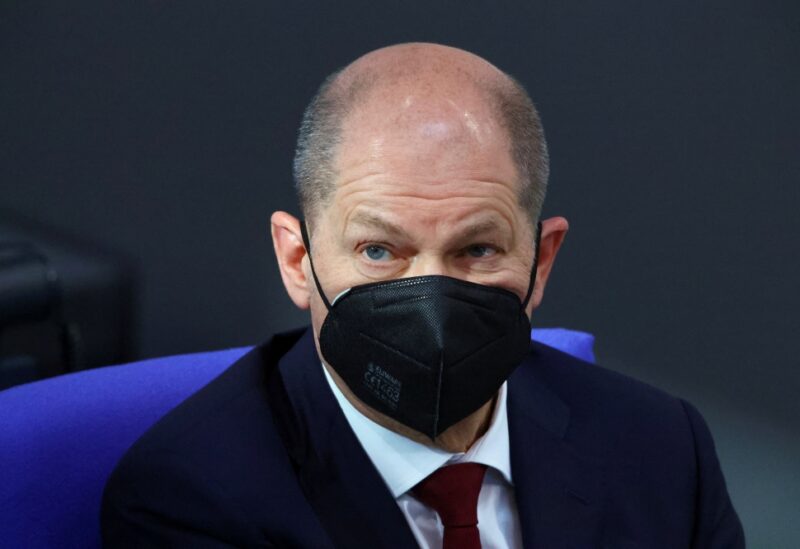 Prosecutors in Hamburg stated on Tuesday that they find no grounds to pursue Chancellor Olaf Scholz, whom attorneys have accused of helping and abetting tax cheating in one of Germany's largest fraud cases.
A representative for the general prosecutor verified allegations in German media, including Tagesspiegel and n-tv, that the office had rejected a legal complaint filed against Scholz in February seeking to initiate criminal proceedings.
"The reports (that there is no proof) are true," a spokeswoman said, adding that no decision had been taken in the recent few days.
Scholz has been under increasing scrutiny in connection with the long-running "cum-ex" affair, which goes back to his stint as mayor of Hamburg's northern port city. more info
The scam is Germany's largest postwar fraud, involving a share-trading scheme that officials claim cost taxpayers billions of euros.
The method under investigation, known as cum-ex, often entailed rapidly transferring firm shares across a syndicate of banks, investors, and hedge funds to give the impression of several owners, each of whom was entitled to a tax refund.
When questioned about his participation last week, Scholz denied any wrongdoing and stated that he had no knowledge of how more than 200,000 euros were allegedly discovered in the safe of a party colleague.