Hashem wonders about 'Arab silence' towards Israeli atrocities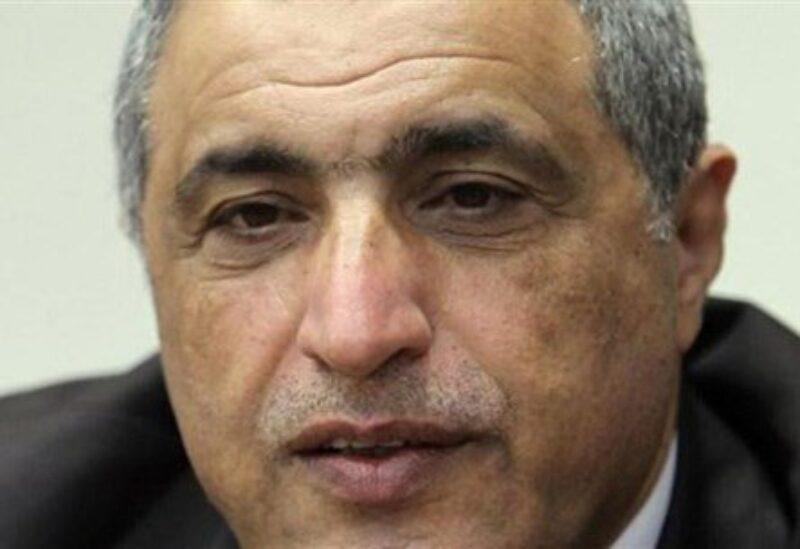 Development and Liberation Parliamentary Bloc Member, MP Kassem Hashem, deemed on Thursday that the condemnation statements in the face of the terrorism and criminality that the Palestinians are subjected to, before the eyes of the world, are no longer sufficient.
"Why the Arab and Islamic silence amidst the atrocious Israeli crimes?" questioned Hashem in an issued statement earlier today. He wondered about the absent "chivalry" of the Arab nation's rulers and people amidst the horror of what is happening in Palestine.
"Jerusalem and the Palestinians have a right that this nation takes fateful decisions to put an end to American barbarism and arrogance," the MP underscored.