Head of Amnesty's Ukraine office quits after group accuses Kyiv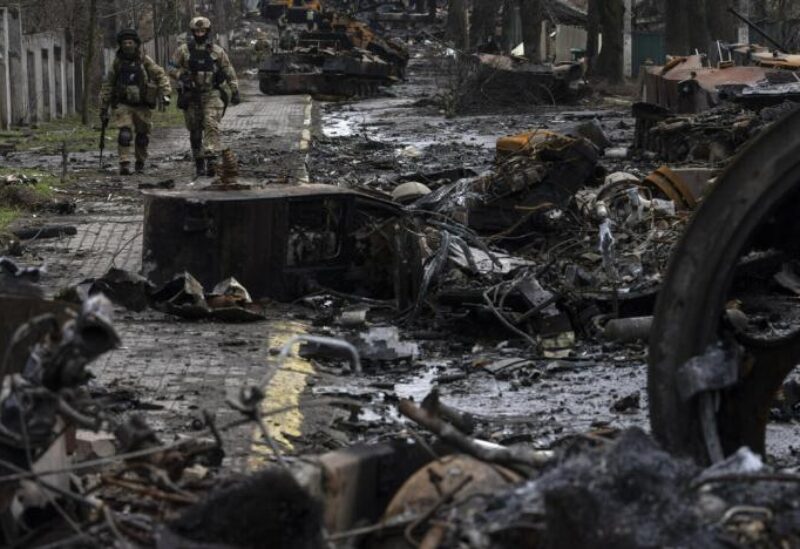 The head of Amnesty International's Ukraine office resigned in protest after the organization accused Ukraine's military forces of endangering people by stationing troops in residential areas during the Russian invasion.
Amnesty International made the remarks in a report released on Thursday, which attracted harsh condemnation from the Ukrainian administration. President Volodymyr Zelenskiy led condemnations of Amnesty International's charges, accusing the organization of "seeking to transfer blame from the perpetrator to the victim."
Oksana Pokalchuk, the leader of Amnesty International Ukraine, announced her resignation on Facebook late Friday, citing her opposition to the report's release and her realization that she couldn't have it modified or erased.
Pokalchuk unintentionally stated Amnesty "produced information that sounded like support for Russian invasion narratives This study became a weapon of Russian propaganda in an effort to protect people ".
Ukrainian officials said they are taking every precaution to remove people from front-line locations. Russia denies targeting people in Ukraine during what it calls a "special military operation."