Heat, drought rekindle huge wildfire in southwest France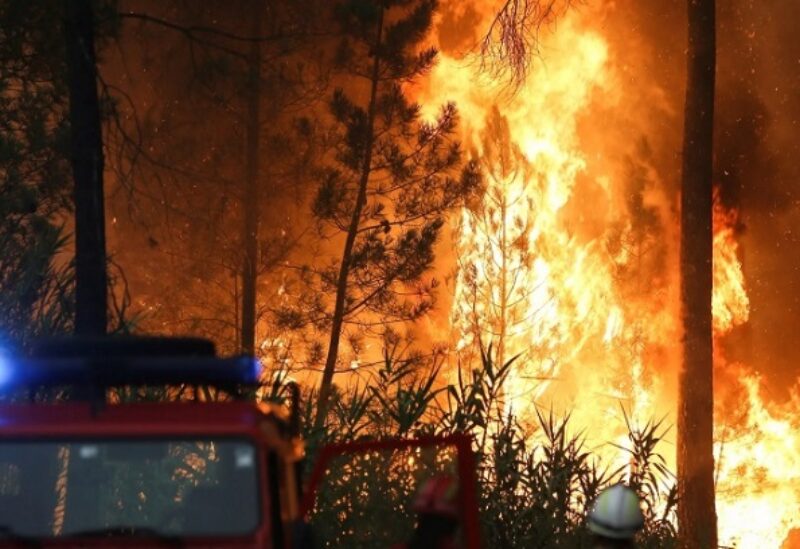 A fire that destroyed thousands of hectares of tinder-dry forest in southwest France has flared again amid a fierce drought and the summer's latest heat wave, officials said Wednesday.
An additional 6,000 hectares (15,000 acres) of pine forest have burned in the so-called Landiras blaze since Tuesday afternoon, forcing the evacuation of some 3,800 people," Gironde regional officials said in a statement.
"The fire is extremely violent and has spread to the Landes department" further south, home of the Landes de Gascogne regional park, the prefecture said.
No one has been injured in the coastal area that draws huge summer tourism crowds but 16 houses were destroyed near the village of Belin-Beliet.
The prefecture warned the fire was spreading toward the A63 motorway, a major artery linking Bordeaux to Spain.
Speed limits on the highway have been lowered to 90 kmph (55 mph) in case smoke starts to limit visibility, and a full closure could be ordered if the fire worsens.