Heatwave forces Athens to close Acropolis, U.S. Southwest broils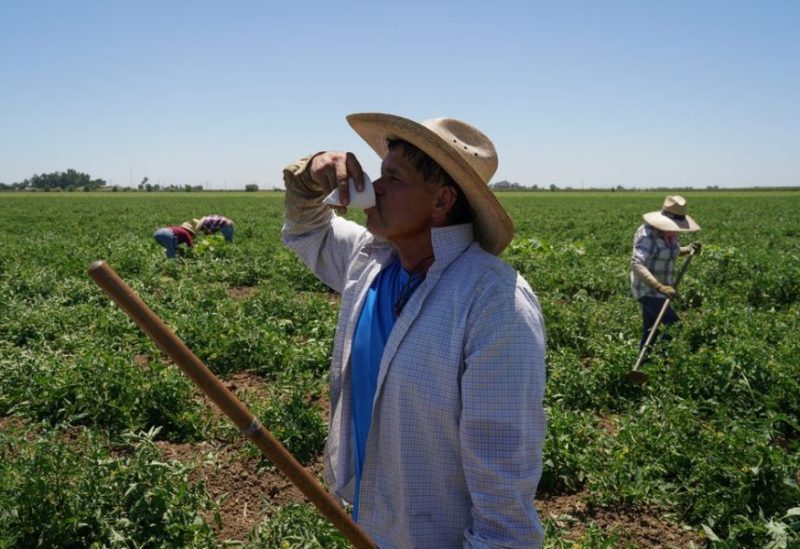 More than 100 million Americans face a prolonged spell of sweltering weather, while Greece closed the ancient Acropolis during the hottest part of the day on Friday to protect tourists as southern Europe suffered in a fierce heatwave.
The European Space Agency (ESA), whose satellites monitor land and sea temperatures, has warned that Italy, Spain, France, Germany and Poland are all facing extreme conditions.
Temperatures next week could break Europe's current record – 48.8 Celsius recorded in Sicily in August 2021.
Italian meteorologists have dubbed the next phase of the European heatwave "Charon" – a reference to the ferryman of the souls of the dead in Greek mythology. That succeeds this week's "Cerberus" named after the three-headed dog of the underworld.
The world recorded its hottest day ever last week, with scientists blaming the combination of long-term global warming caused by greenhouse gases, with the short-term boost from El Niño, a regular warm-weather pattern originating in the Pacific.