Heavy rain hits southern Japan, over 120,000 ordered to evacuate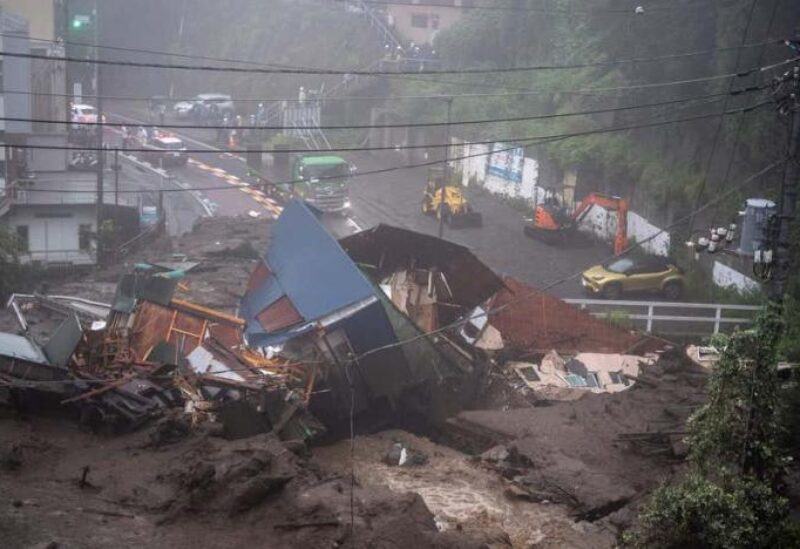 On Saturday, more than 120,000 inhabitants in various southern prefectures were ordered to evacuate owing to heavy rain, according to NHK, only days after catastrophic landslides hit the beach city of Atami southwest of Tokyo.
Three prefectures on Kyushu island received the highest rain advisories from the Japan Meteorological Agency, forcing some local governments to advise citizens to evacuate.
Heavy rains pounded the vacation city of Atami last week, causing landslides that killed at least nine people and left another 20 missing.