Heavy rainfall, wind and sandstorms batter parts of the UAE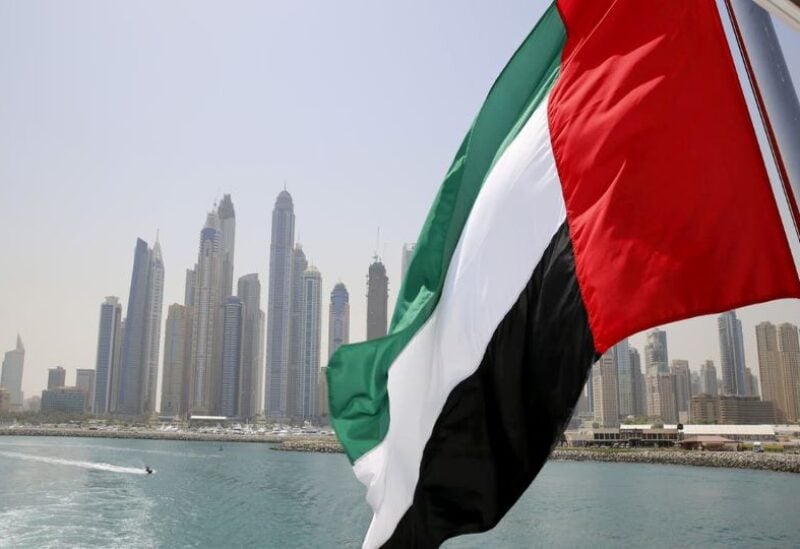 On Saturday, the United Arab Emirates (UAE) experienced severe weather conditions, including strong winds, rain showers, and sandstorms in some areas. As a result of these adverse weather conditions, authorities, including the police and weather forecasters, have advised residents to exercise caution and stay vigilant for their safety.
The National Center of Meteorology (NCMS) issued a warning at 12.36pm on Saturday to expect rough weather between 1pm and 8pm.
It predicted 45-kilometre hour winds across parts of the country, including Dubai and Al Ain.
Heavy rainfall and high winds were reported by residents in southeastern parts of Dubai on social media.
One social media user, posting on X, formerly known as Twitter, shared a video of heavy drizzle from his balcony, posting "summer rain in Dubai."
A Dubai resident, who asked not to be named, said she saw heavy rainfall and high winds from her high-rise apartment in the Fairways East Tower, in Dubai.
"It was so sinister," she said. "We were sitting and watching out of the bedroom. Suddenly this psycho storm came in and all of the huge parasols starting flying into our pool . You could see patio furniture and clothing going flying off all the high floors of the building . It was absolutely crazy."
NCMS predicted rainfall after Al Ain was lashed by heavy rain on Friday and forecast rainfall on Saturday afternoon, Sunday and Monday in eastern parts of the Emirates.
Abu Dhabi Police temporarily lowered the speed limit on the Dubai to Al Ain Road from 140kph to 120kph and urged motorists to "exercise caution due to the rainy weather".
Temperatures are expected to bearound the mid-40ºC in Abu Dhabi over the next five days, but will be slightly lower in Dubai.